Timekeeping
As timekeeping MK Eskil got two Mylaps RC4 decoders. At larger events both decoders are used on separate detection loops, separated about two meters from each other, to get redundancy. At smaller races usually only one decoder is used. It is also possbile to get intermediate times at the outdoor tracks since both of them have a detection loop burried half a lap from the ordinary detection loop. The timekeeping is always active during practice, at both tracks at the same time when the outdoor facility is in use. To be able to detect your laps you need a personal transponder in you car, these can be found in most hobby shops.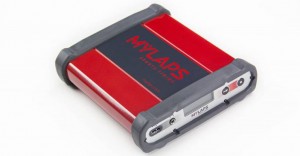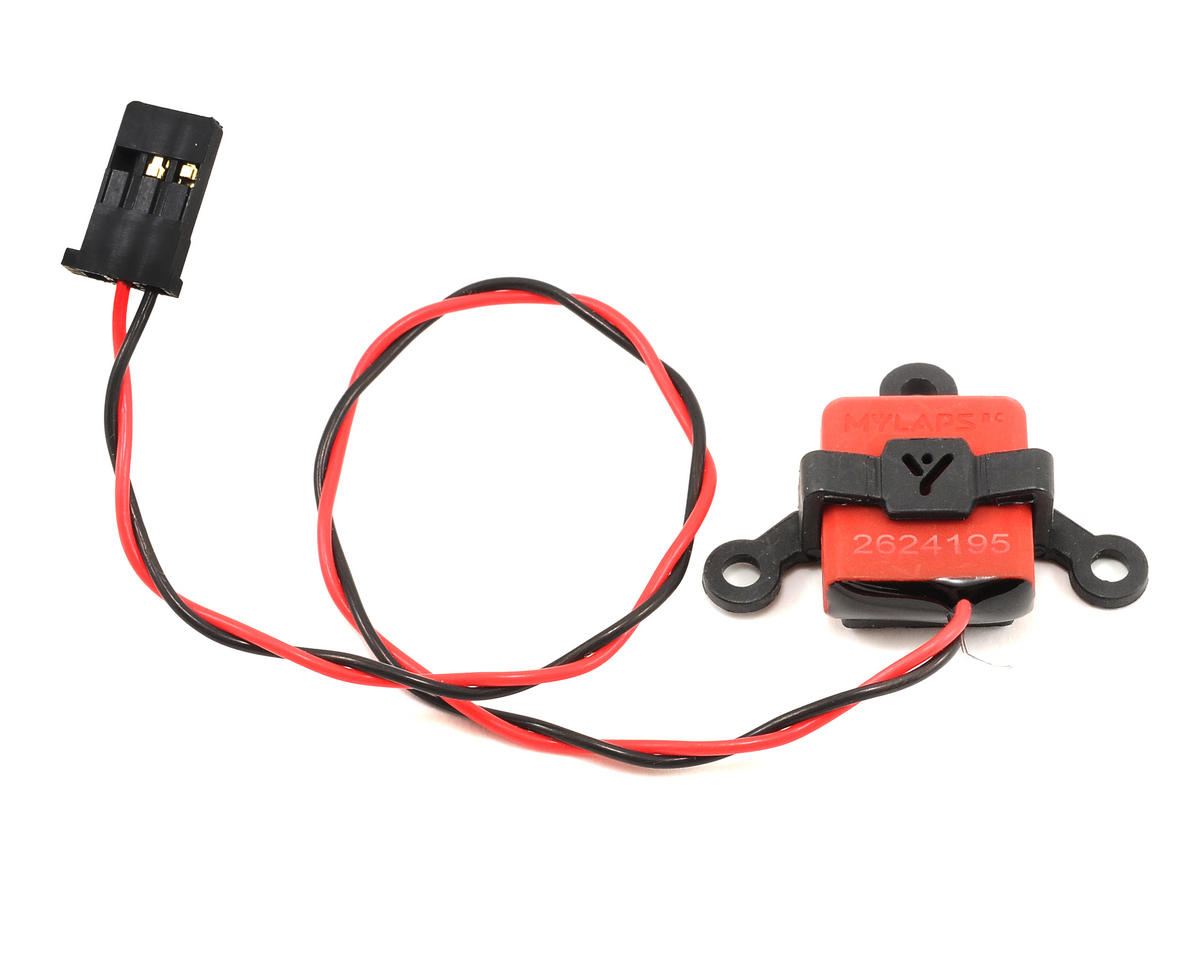 2015 MK Eskil bought a scoreboard from RD sign so that spectators easier can follow what is happening in the races. During races monitors are deployed in strategic places in the pit so that mechanics and drivers can follow the race.
The software used during the race is Ultimate RCM from RC Timing and during practice mostly a software called practix is used, if the transponder is registered at Mylaps it is possible to monitor all the lap times online or even download an app for your mobile. Registations and results from races can be found at MyRCM. During races the results are updated in real time.