Project Gröndal
2014-05-09
X marks the spot. The ground has been cleared for MK Eskil new RC-race facility at Gröndal motor stadium in Eskilstuna. The development of the facility have continuously been reported under this tab.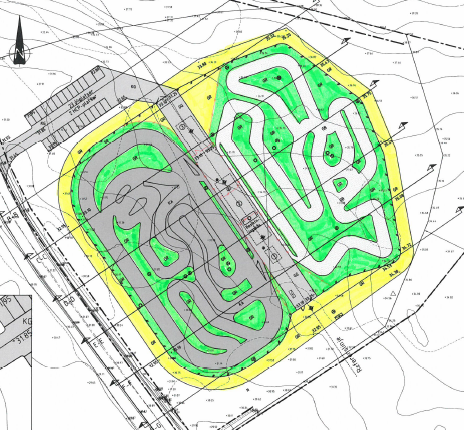 ---
2014-05-12
A lonely excavator has started to move the big stones…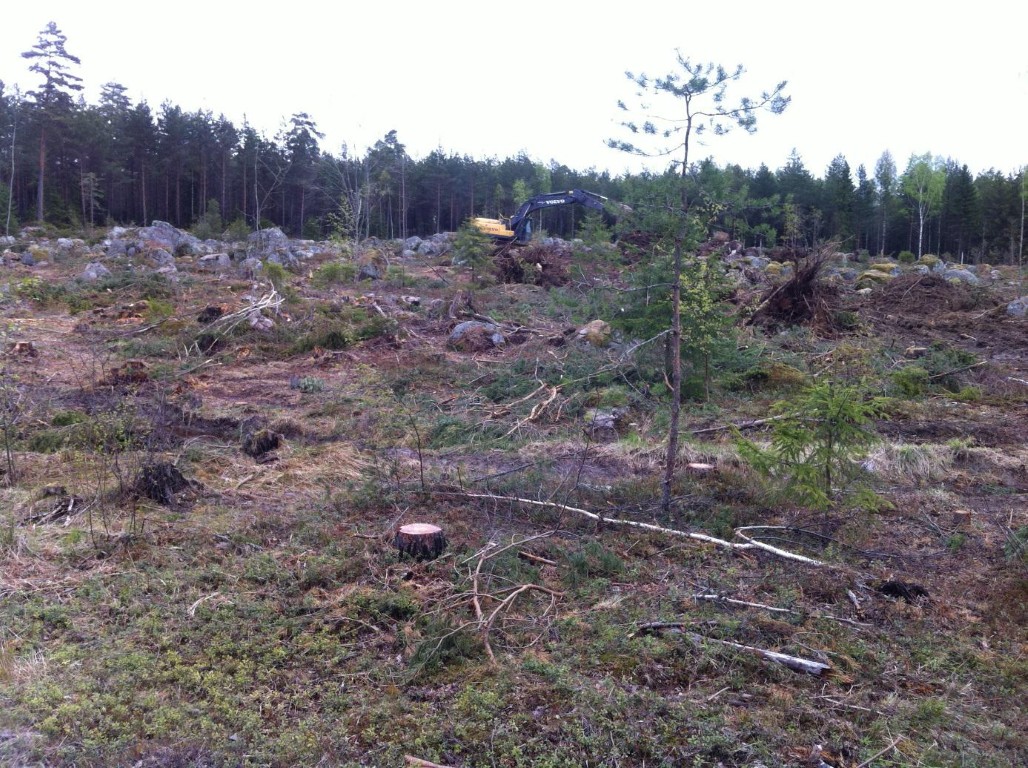 … while the big dump truck is waiting

---
2014-05-20
Project Group and entrepreneurs inspecting work in progress.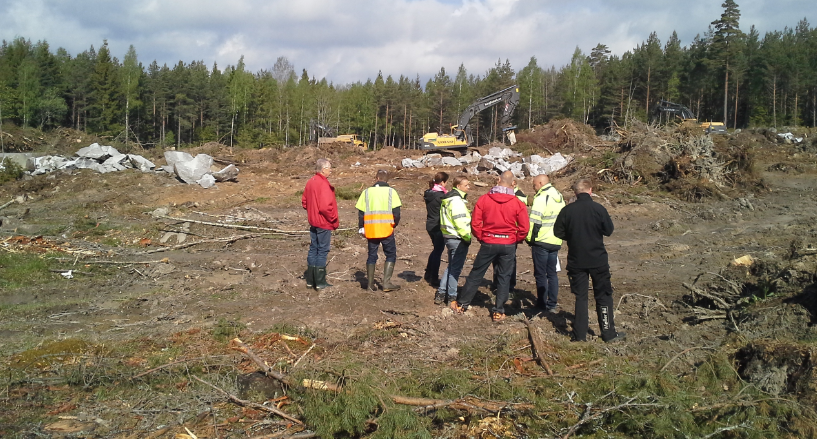 Massive Boulders beeing crushed and moved by heavy duty machinery.

---
2014-05-26
Progress with crushing boulders and rocks to manageable size for landfill.


Dump truck filling out the edges with landfill.


View from the south end.


Bedrock beeing prepared for blast at the north end.

---