2015-07-02
During practice and the two first races on the track it was found out that some changes and improvements were necessary. The goal was to implement these changes before the Swedish Championship. First out was to modify the angle of the kickup on the four jumps in front of the rostrum.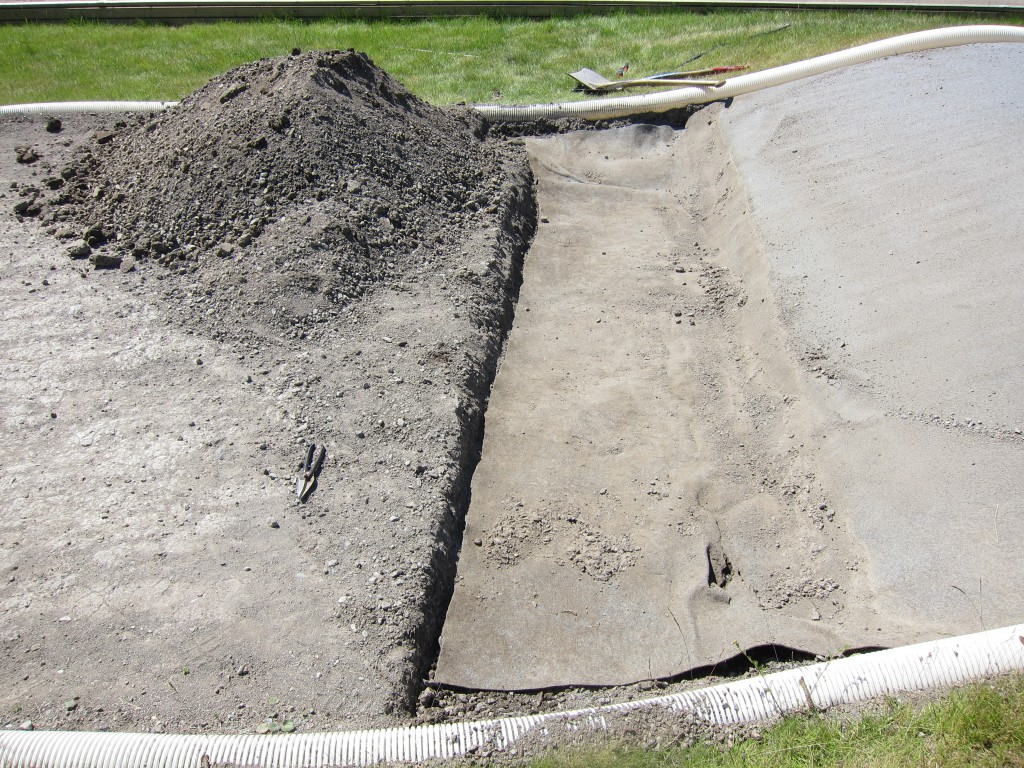 ---
2015-07-07
Meanwhile modifying the jumps, new material was added to the straight and some curves before and after the straight.


Because of the size of the track we wanted to add some more jumps since some parts of the track only felt as a transportation stage. We had a lot of discussions but finally come up with a plan. First jump added.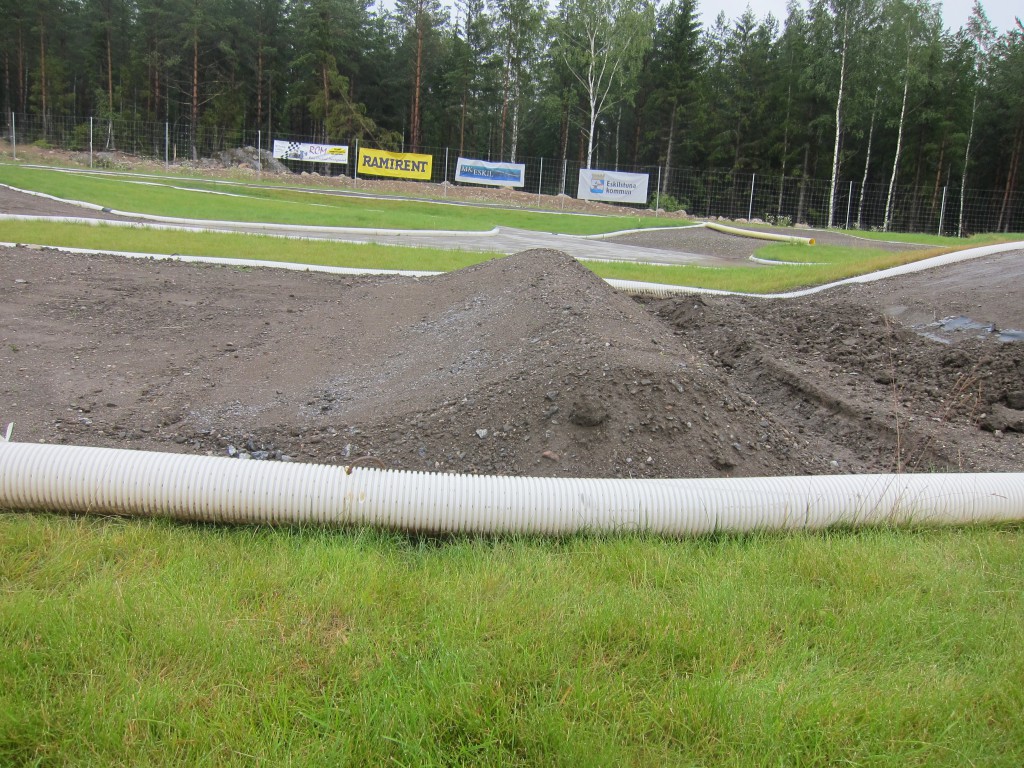 ---
2015-07-08
First combination in progress.


Second combination just started at the same time as the rain began pouring down.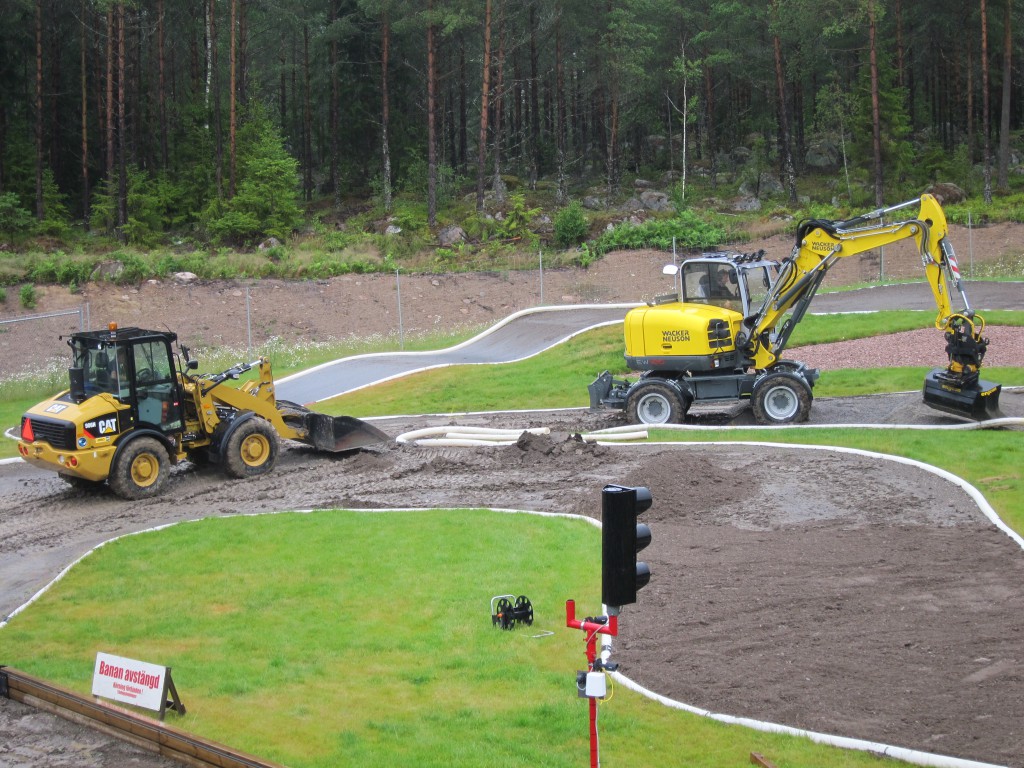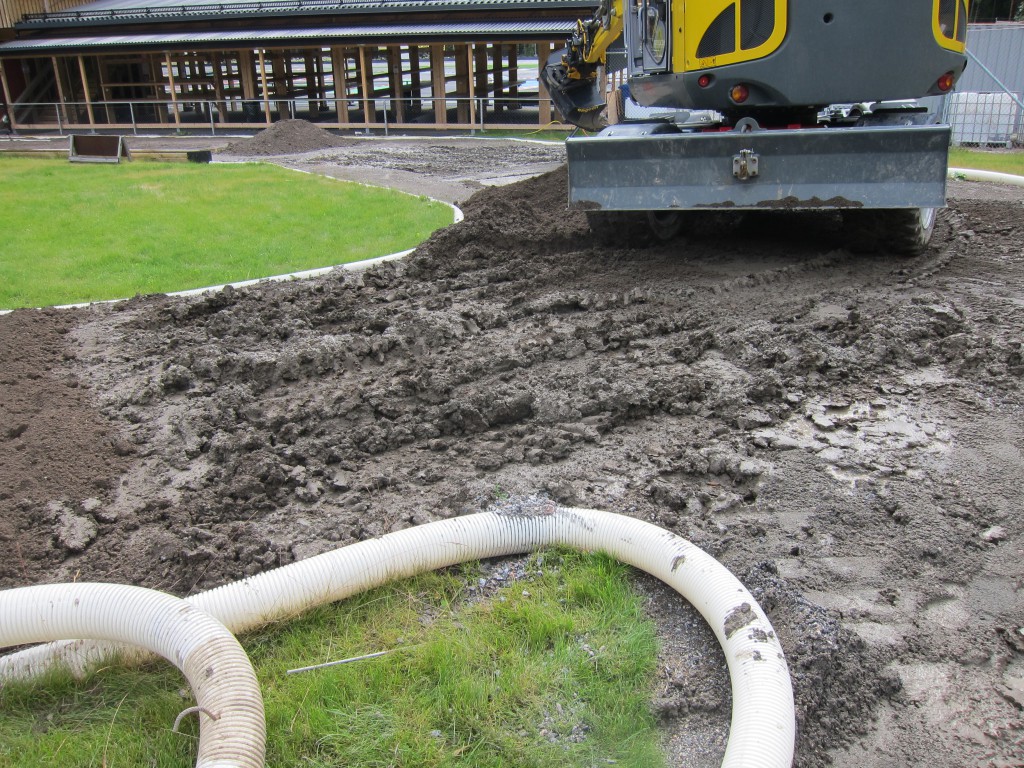 ---
2015-07-10
The kickup on the four jumps are finnished and the combinations have been tested and approved.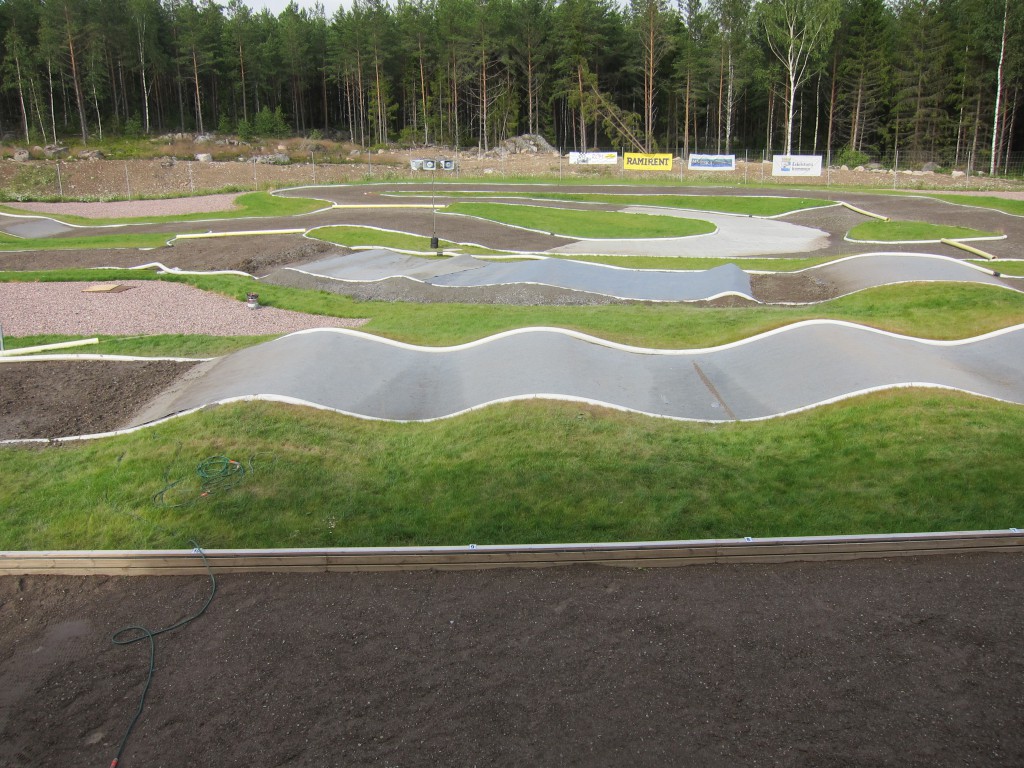 ---
2015-07-13
Meanwhile the curbs on the on road track have been modified since the old ones, built up of asphalt, released pebbles on the track when they were hit too hard.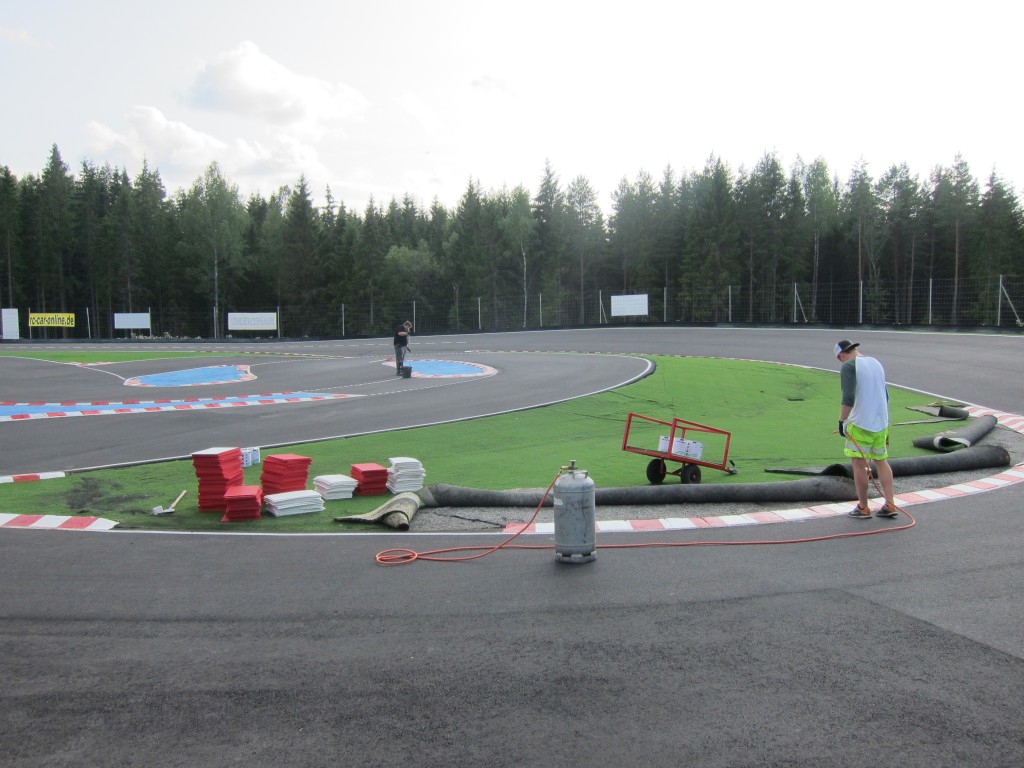 The off road track is smoothened and packed. At the same time all curbs on the track is painted.


Due to the heavy raining previous week we ran into some problems.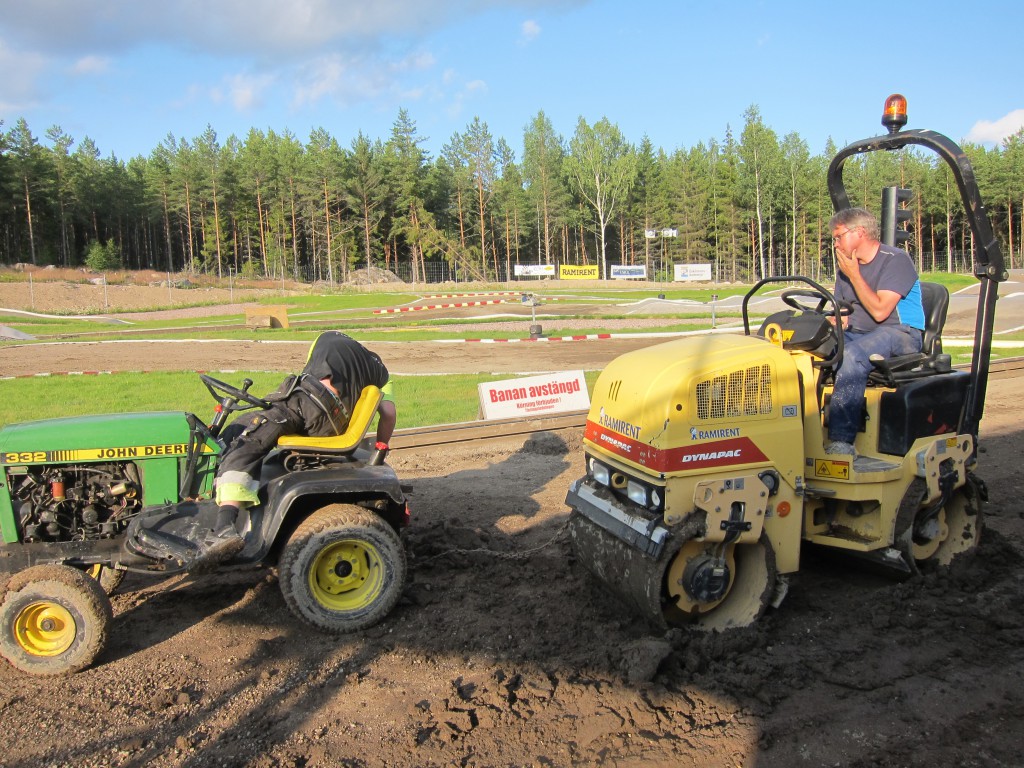 ---
2015-07-19
A stand for the score board was built.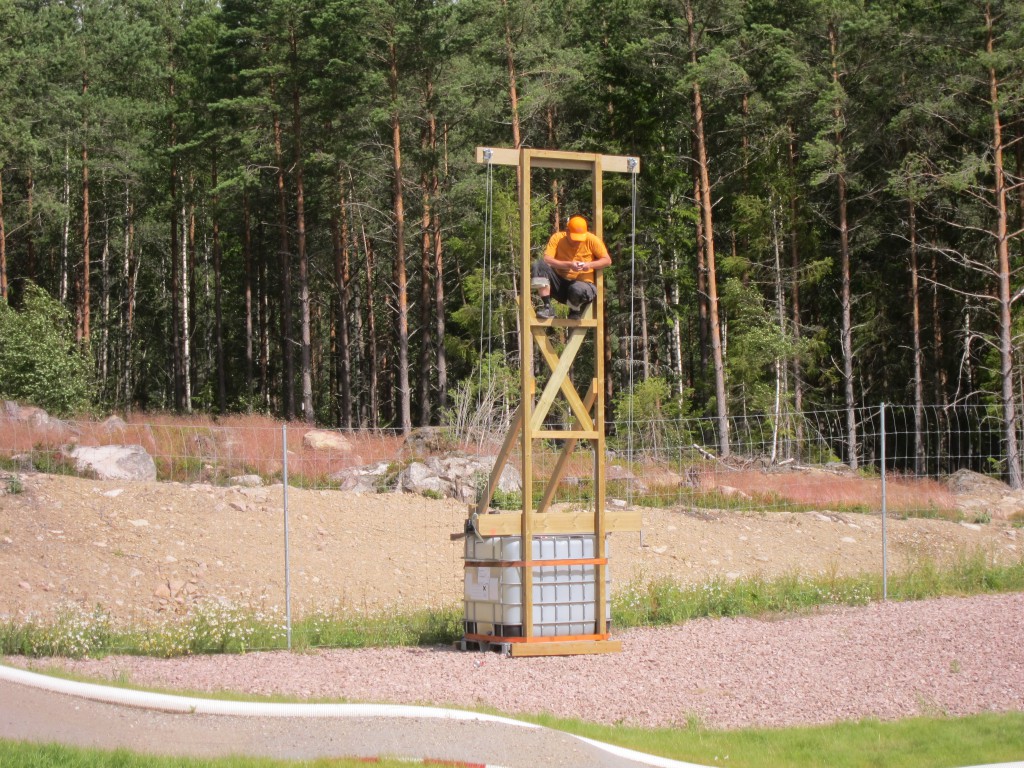 Final touches on the side markers in the new combinations.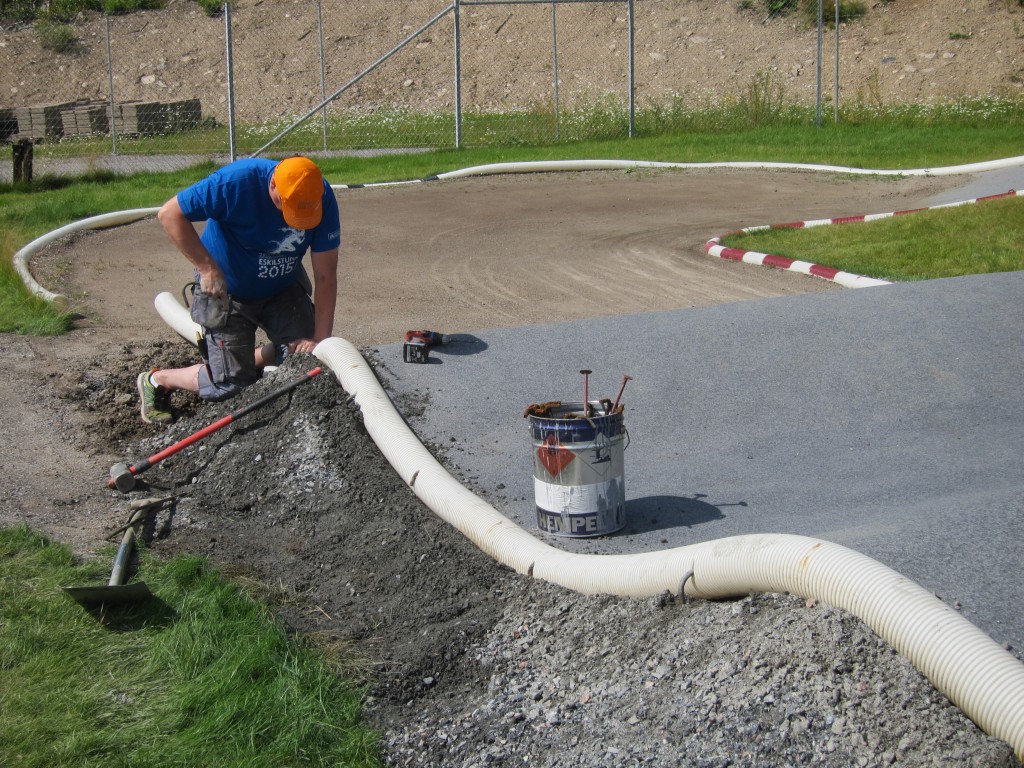 Applying Dustex.

---
2015-07-20
The new score board arrives.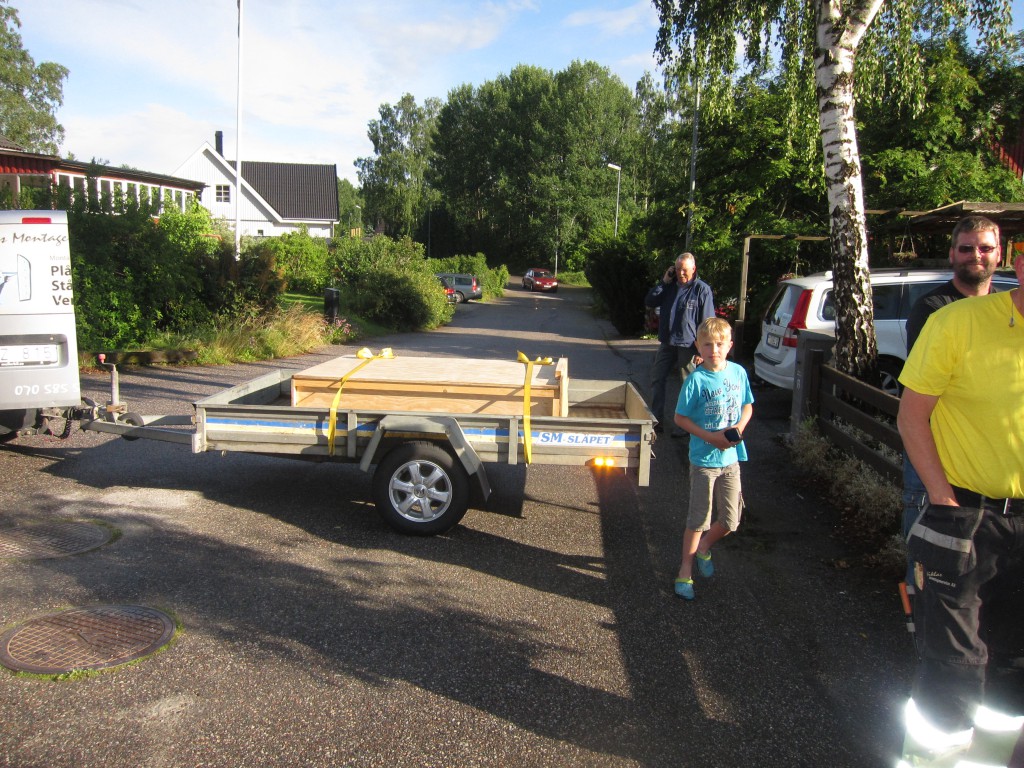 Going up…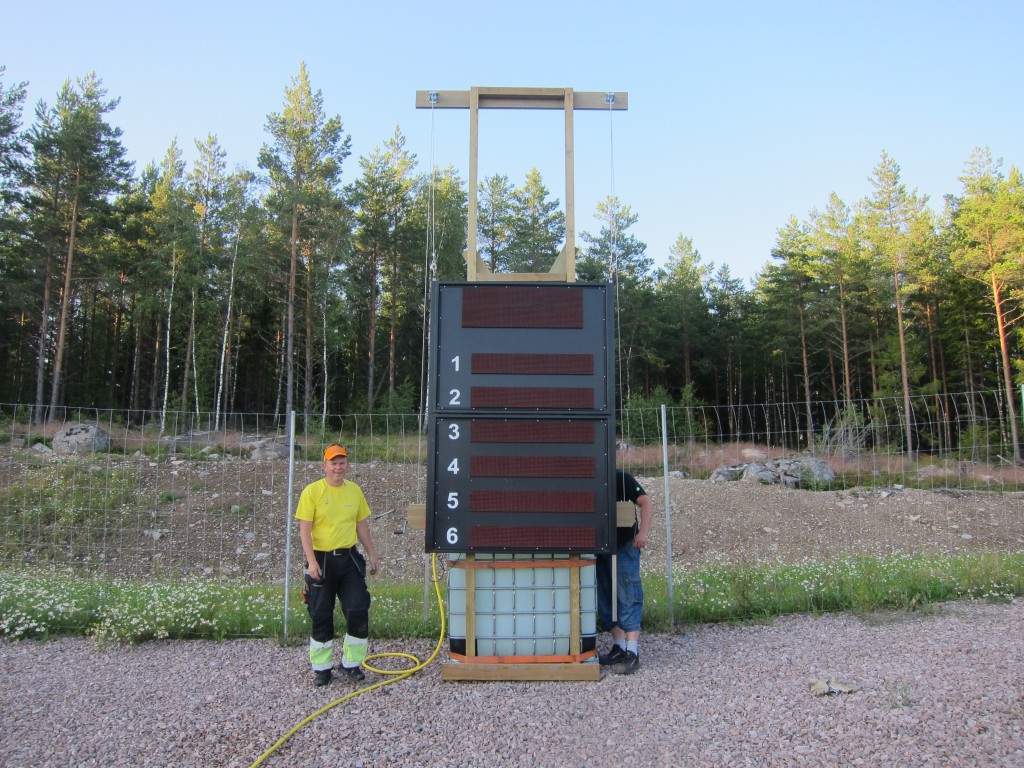 …and ready for race. New speakers in the middle of the track have also been installed.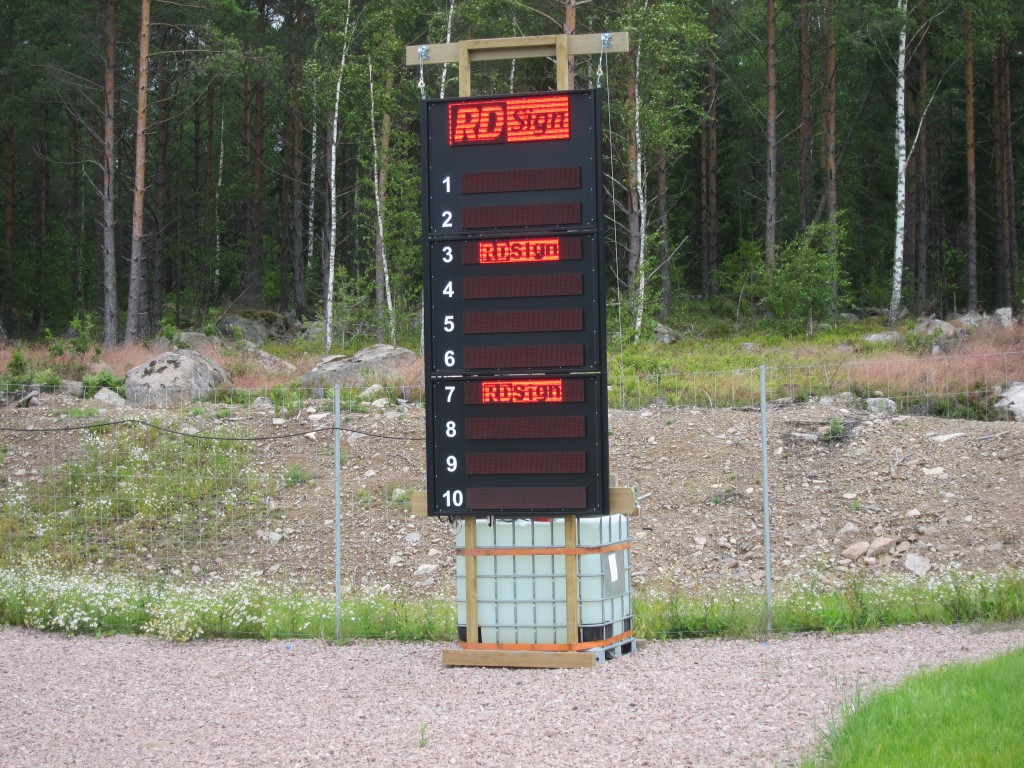 ---
2015-07-21
Some more side markers fixed.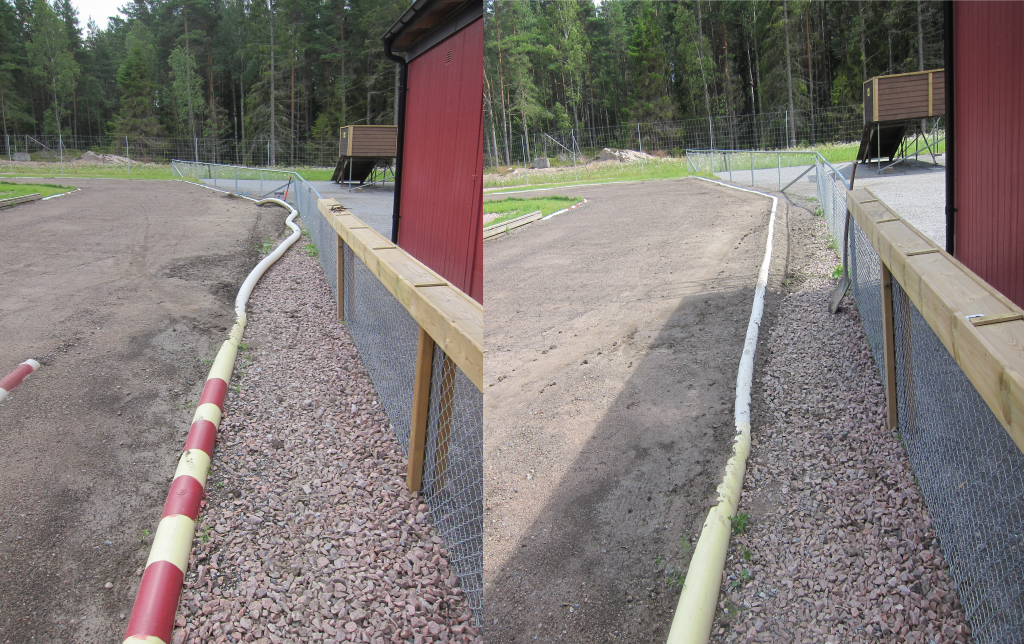 The public stands arrives.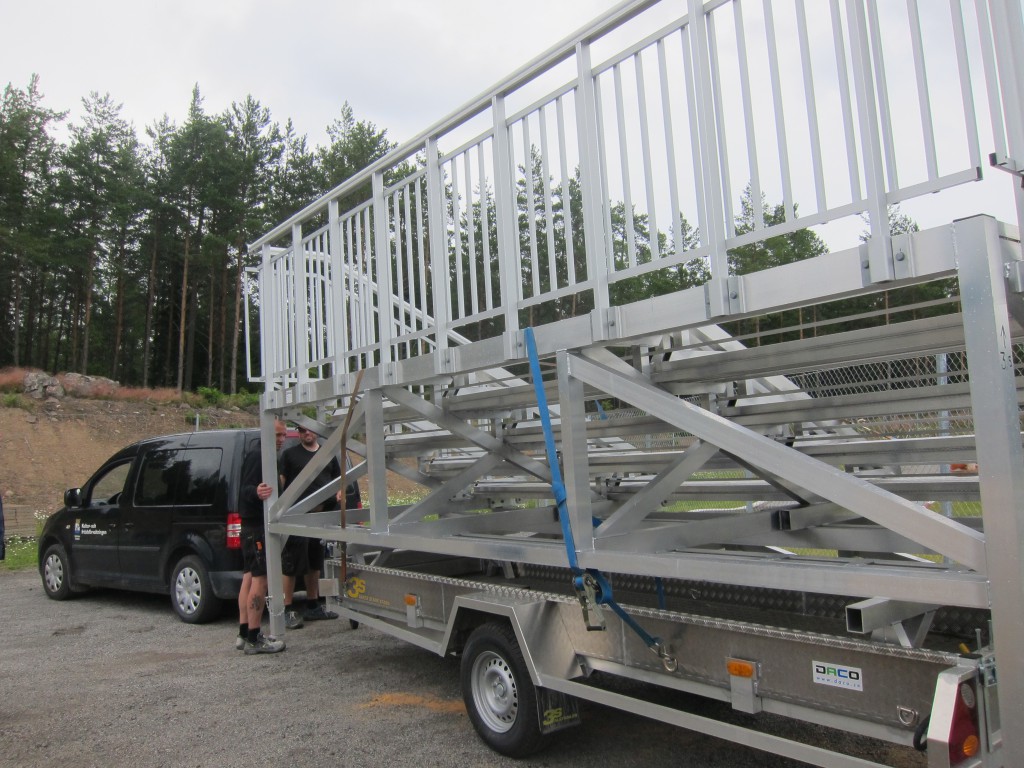 ---