2014-09-04
Nearly finished asphalt track.



---
2014-09-06
Trackdesigner having the very first test of the track. He says – very easy to drive, no problem learning to drive clockwise or counterclockwise!" Sorry for the low resolution videoclip, it was taken by a mobilephone.
---
2014-09-14
Some Pictures of the off road track.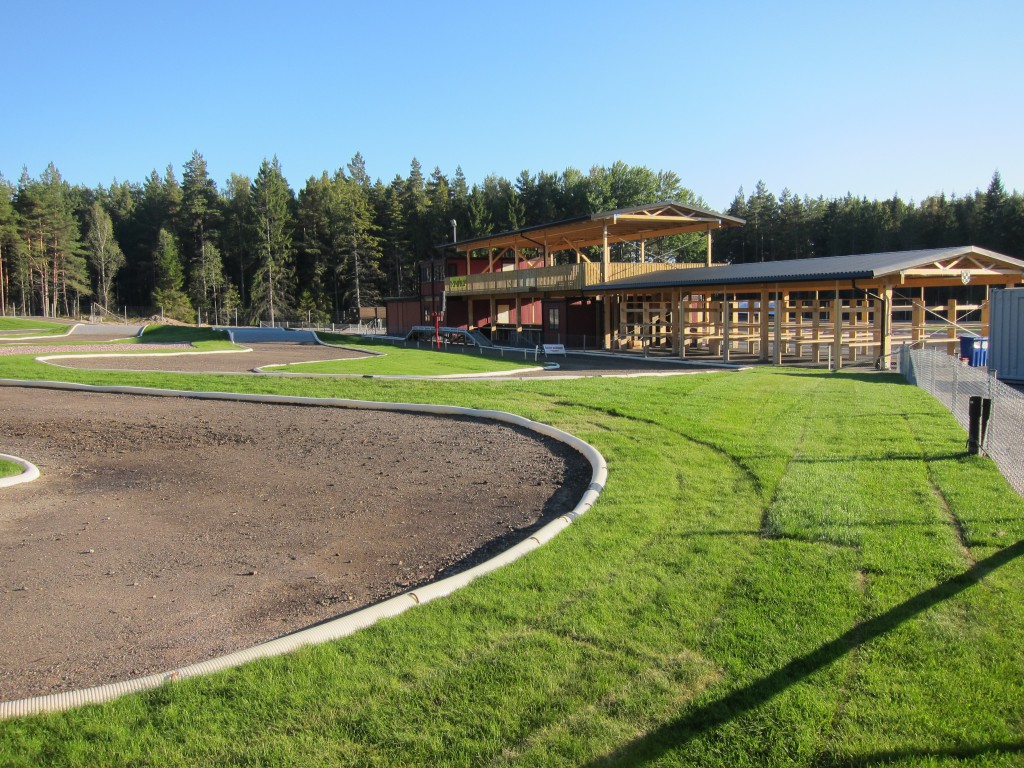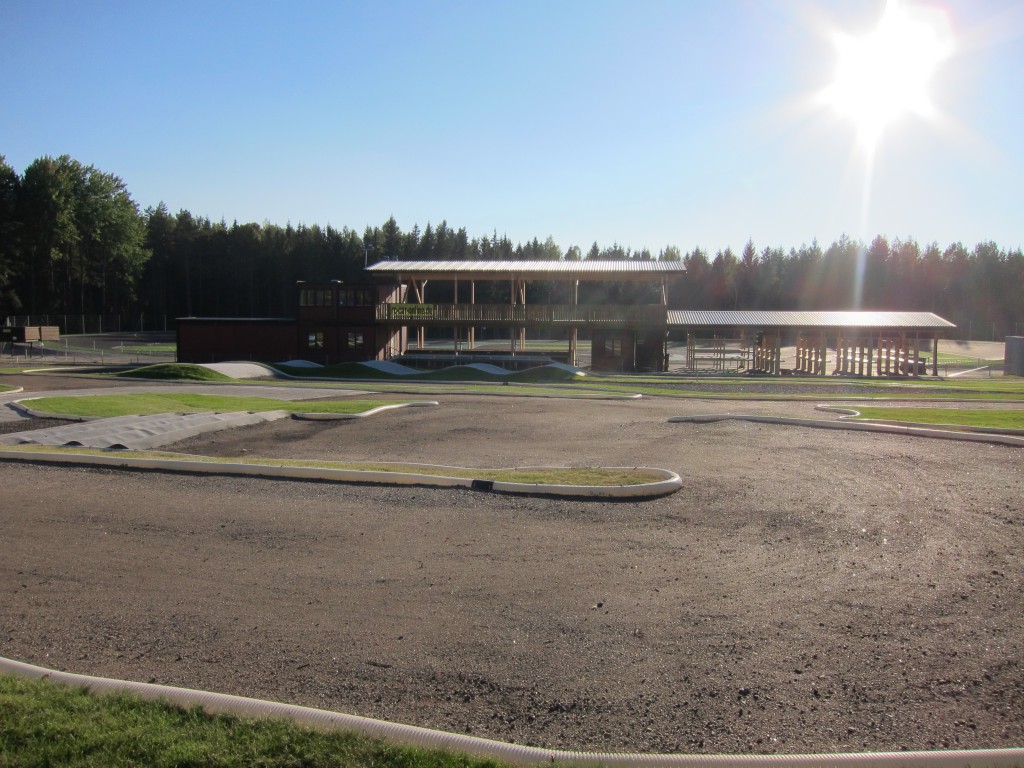 ---
2014-09-18
Two panorama Pictures covering both tracks.



---
2014-09-28
Several test drivers out on the track.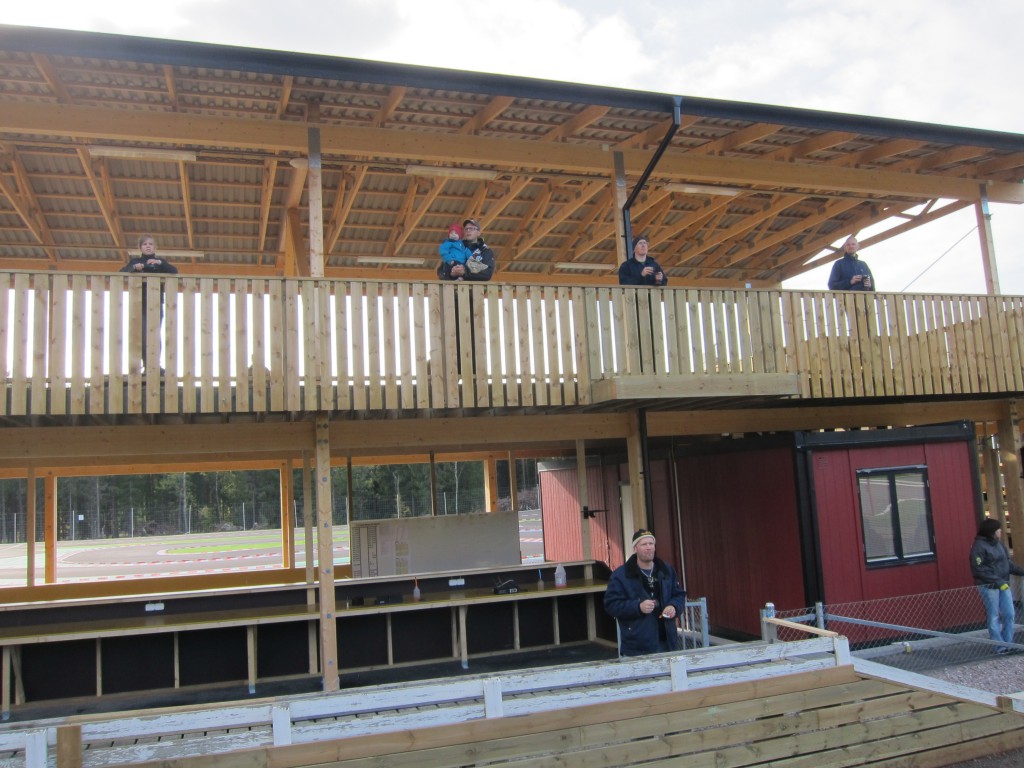 ---