2014-08-04
Work on the buildings in progress! Work going on despite vacation time in Sweden.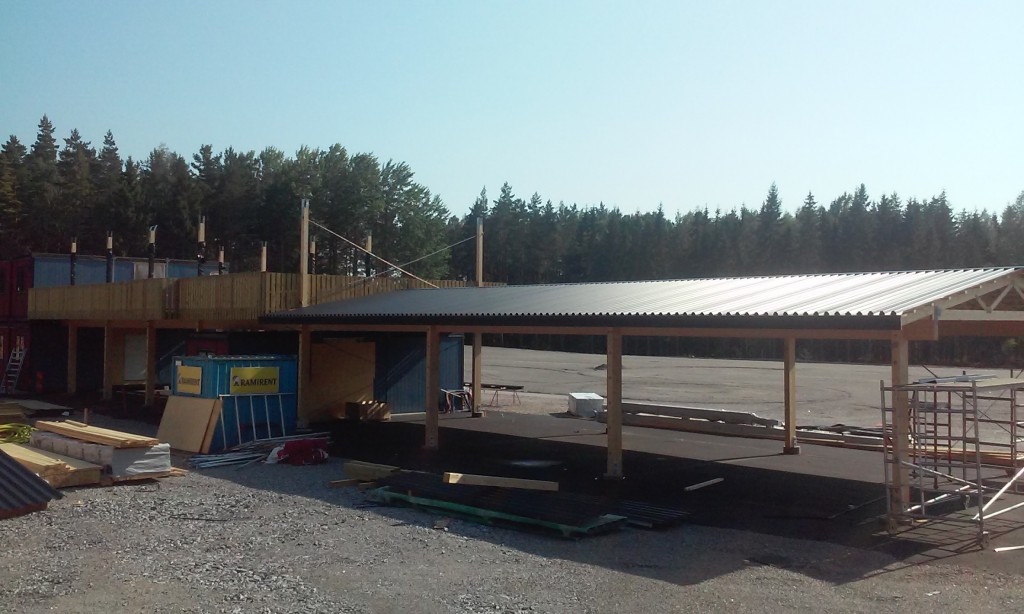 ---
2014-08-10
This week's overview of the Construction. Roof over the driver stands is nearly finished.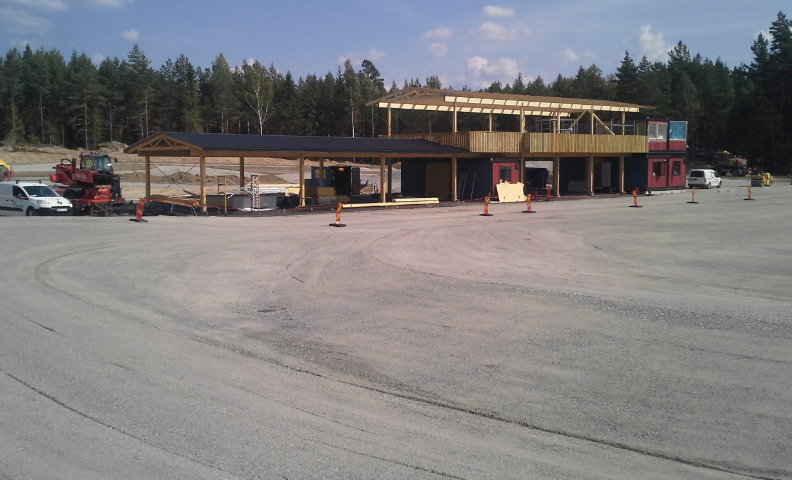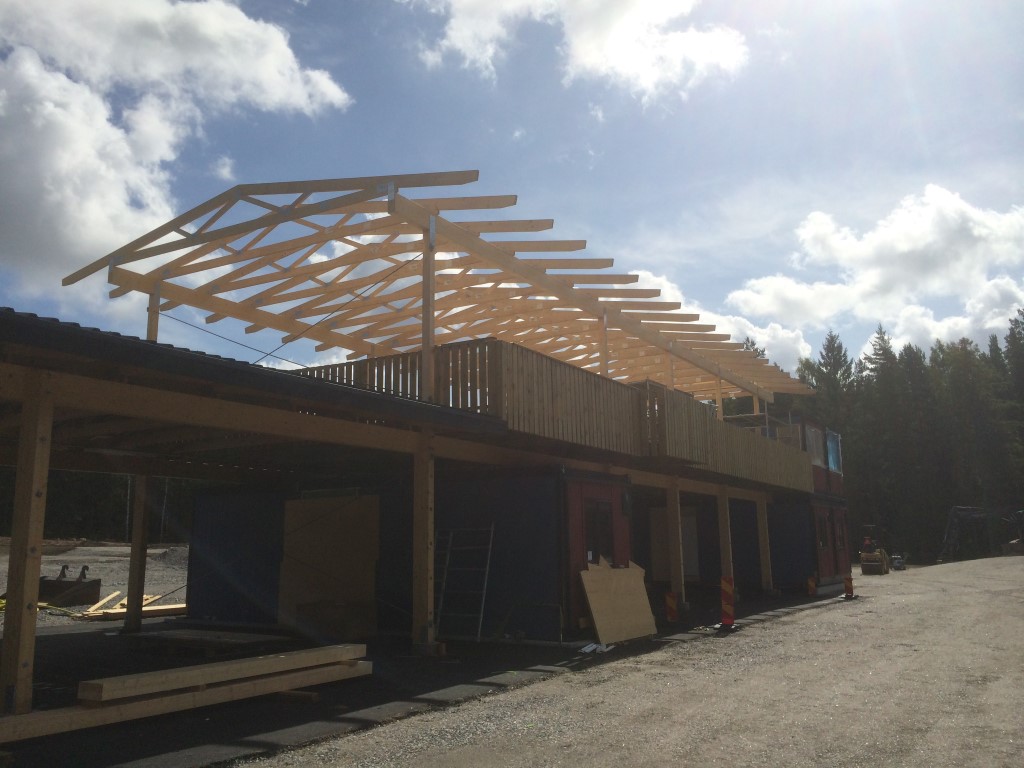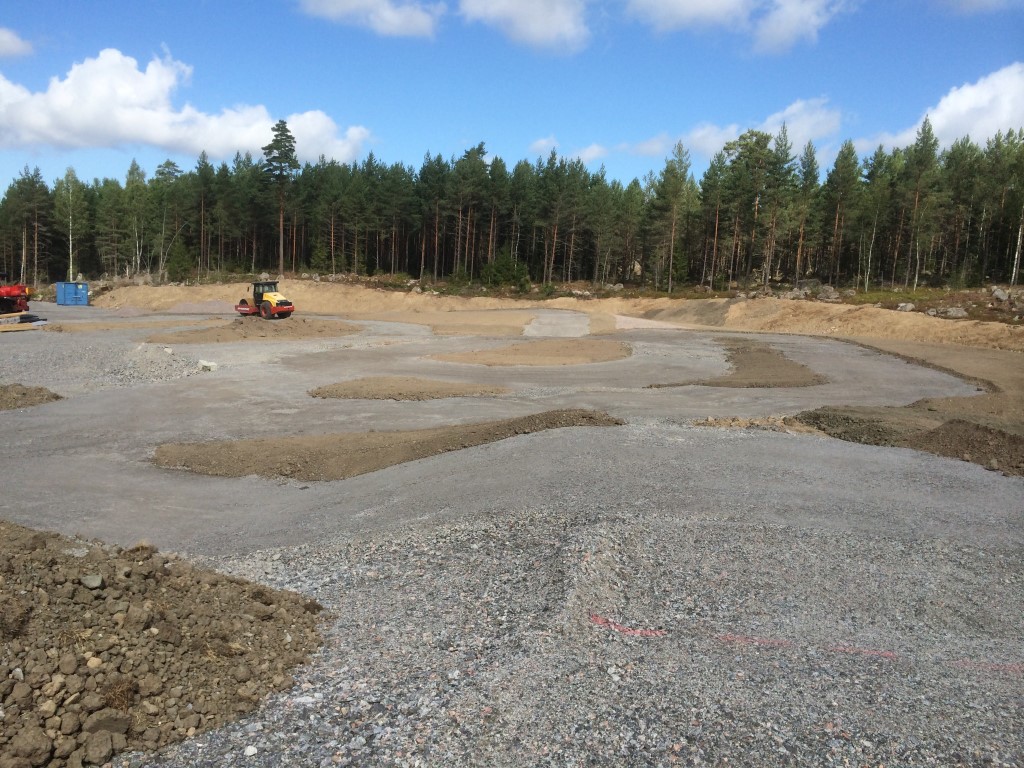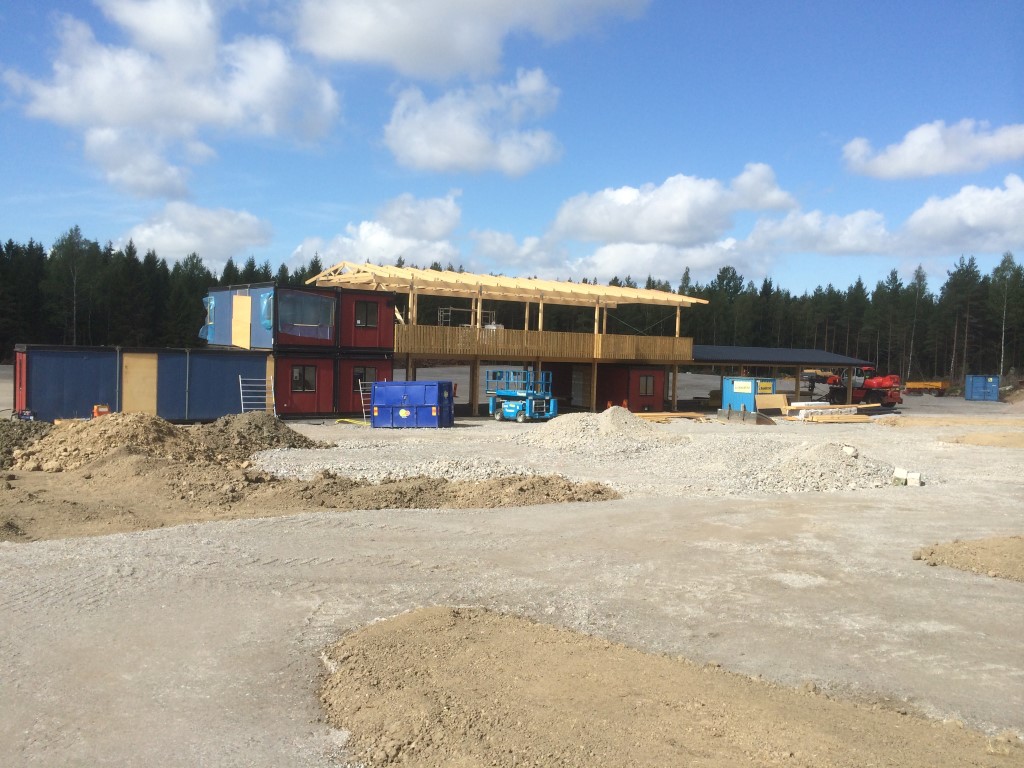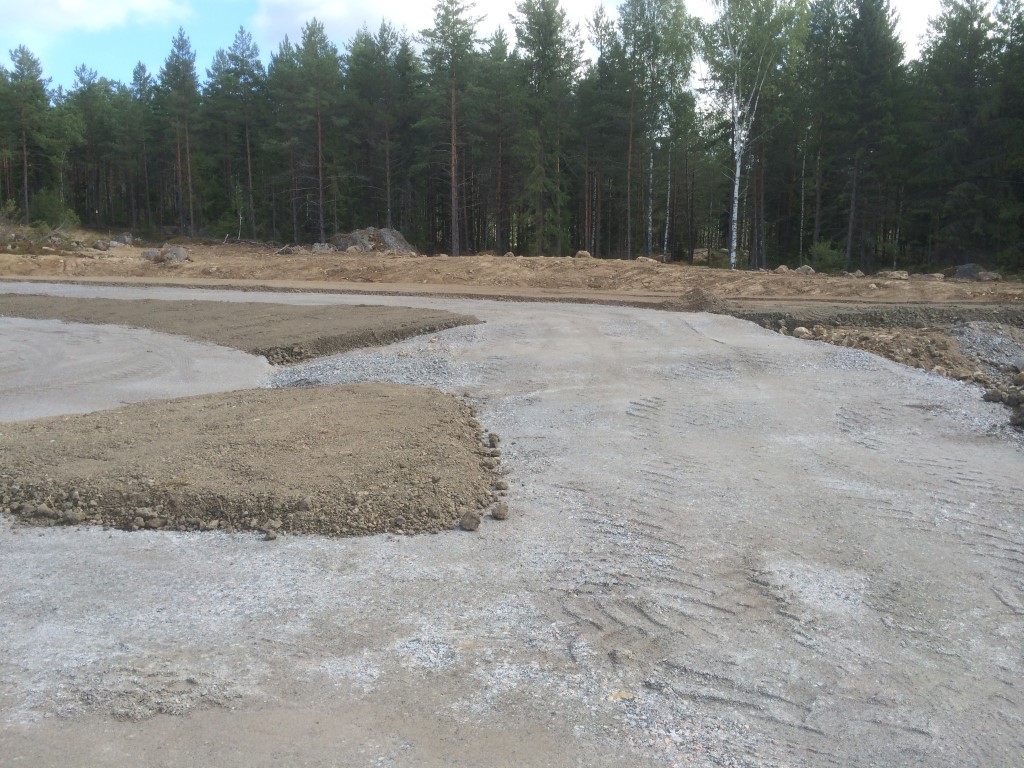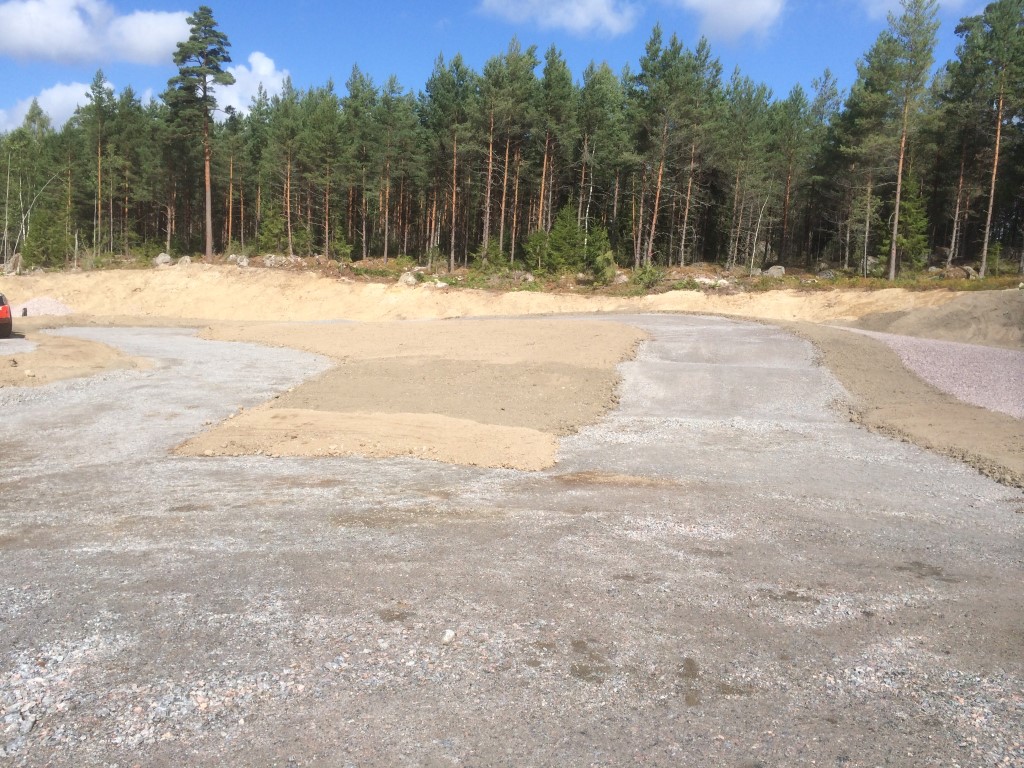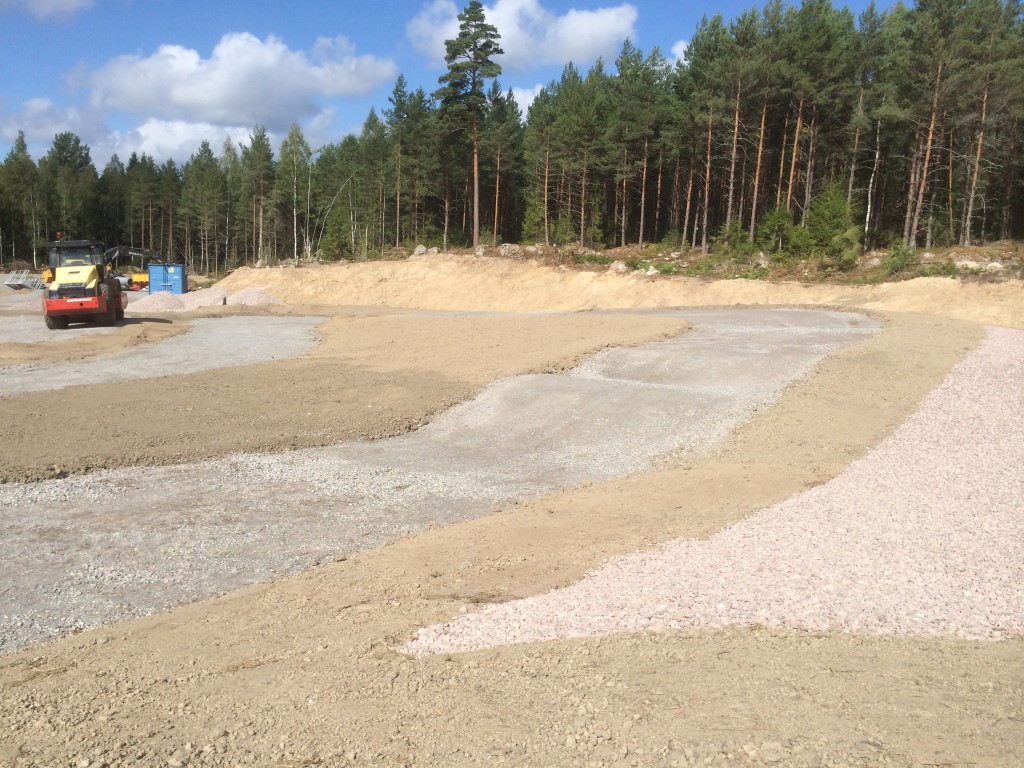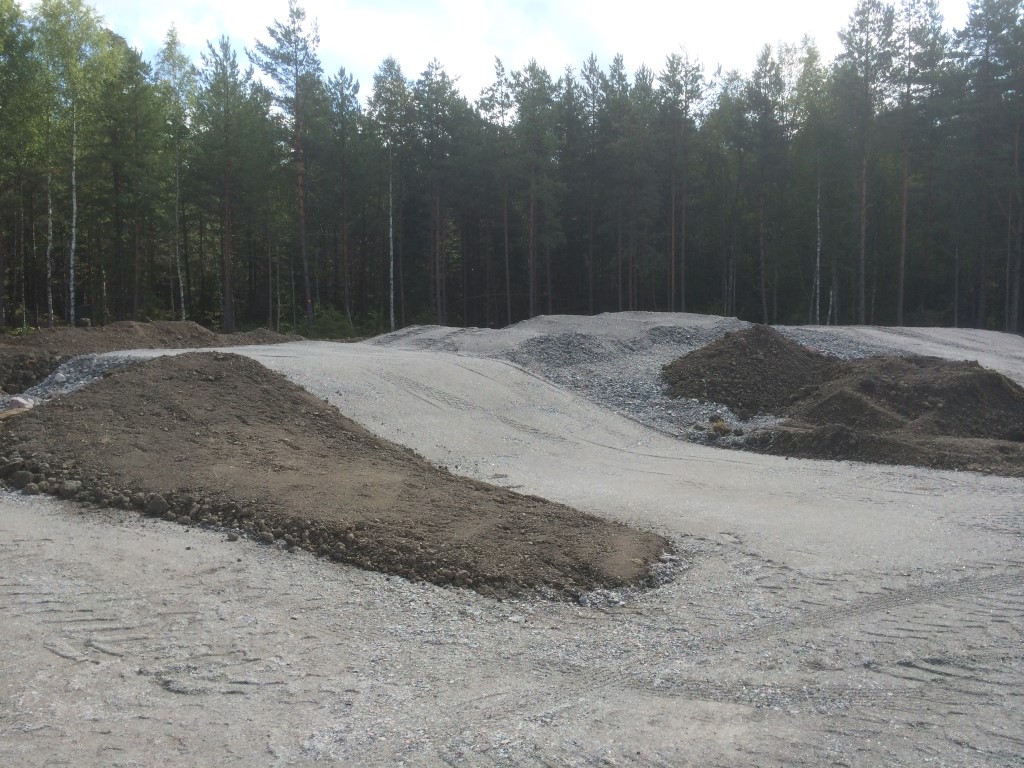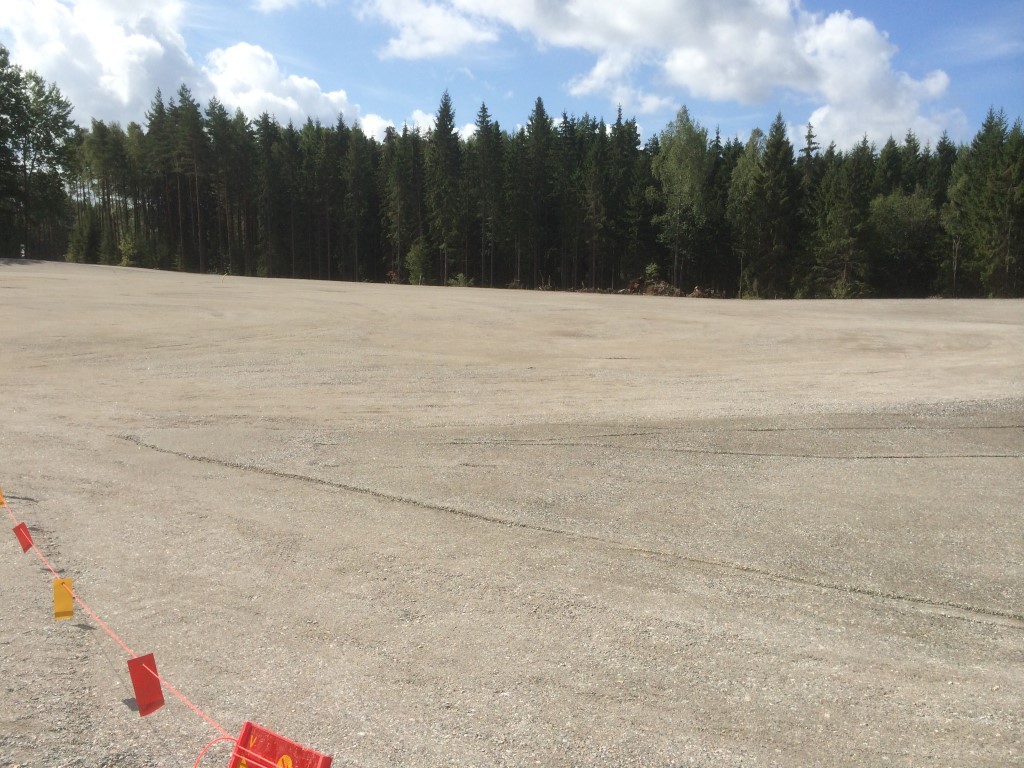 ---
2014-08-13
---
2014-08-16
Overview images photographed today.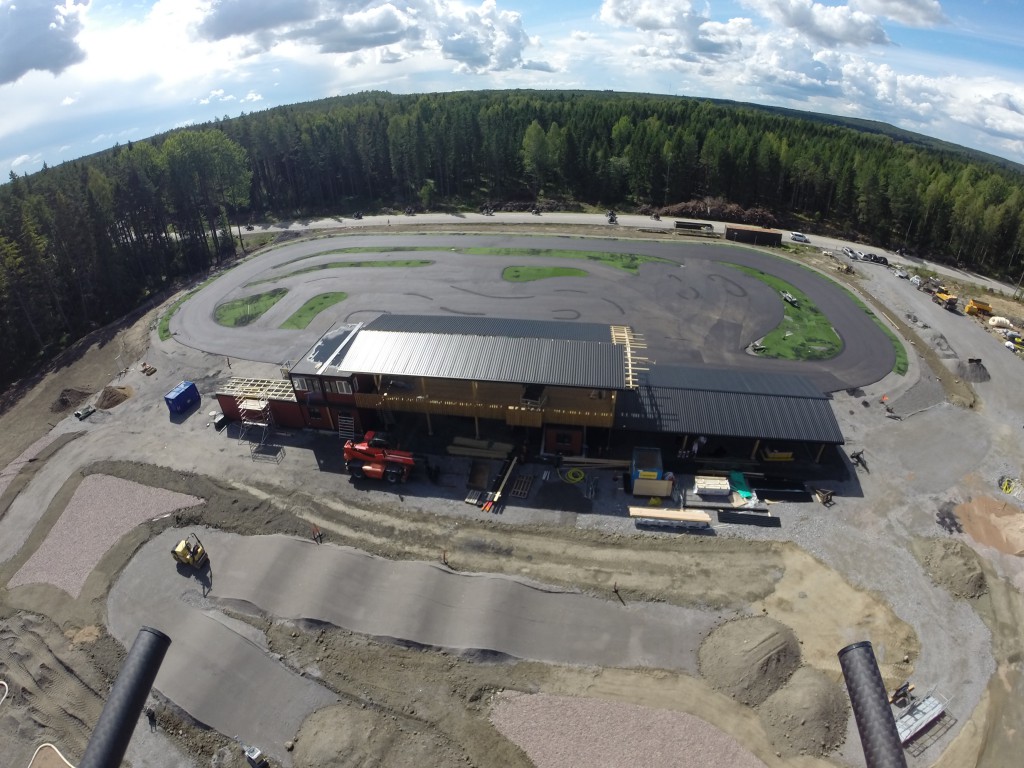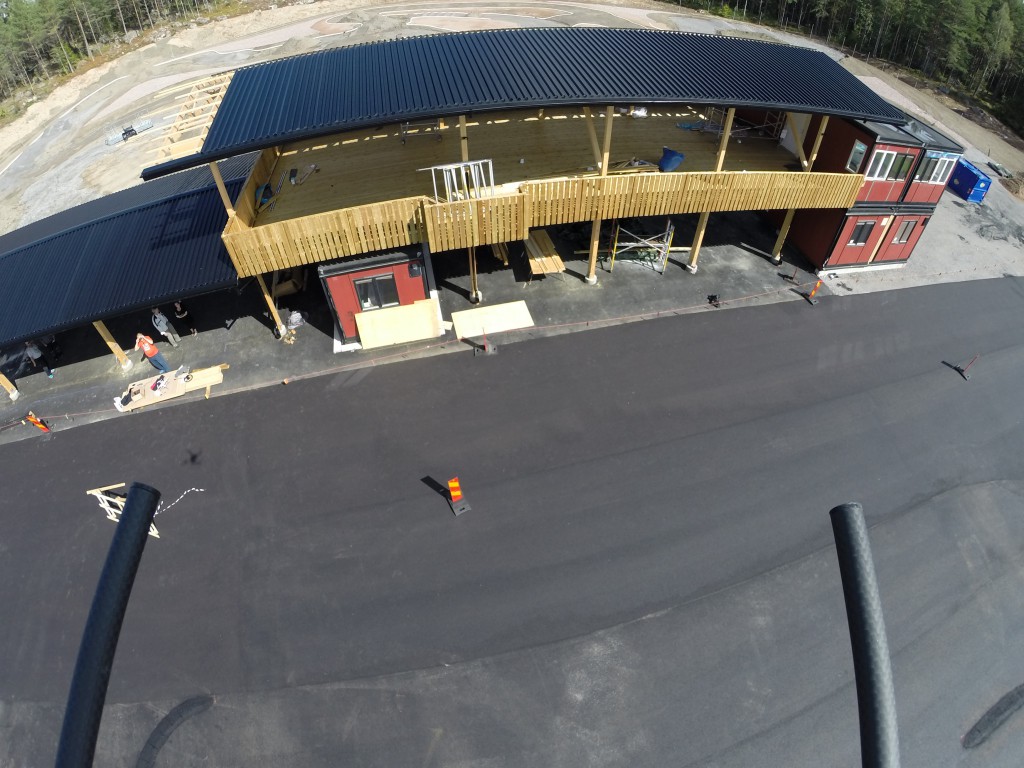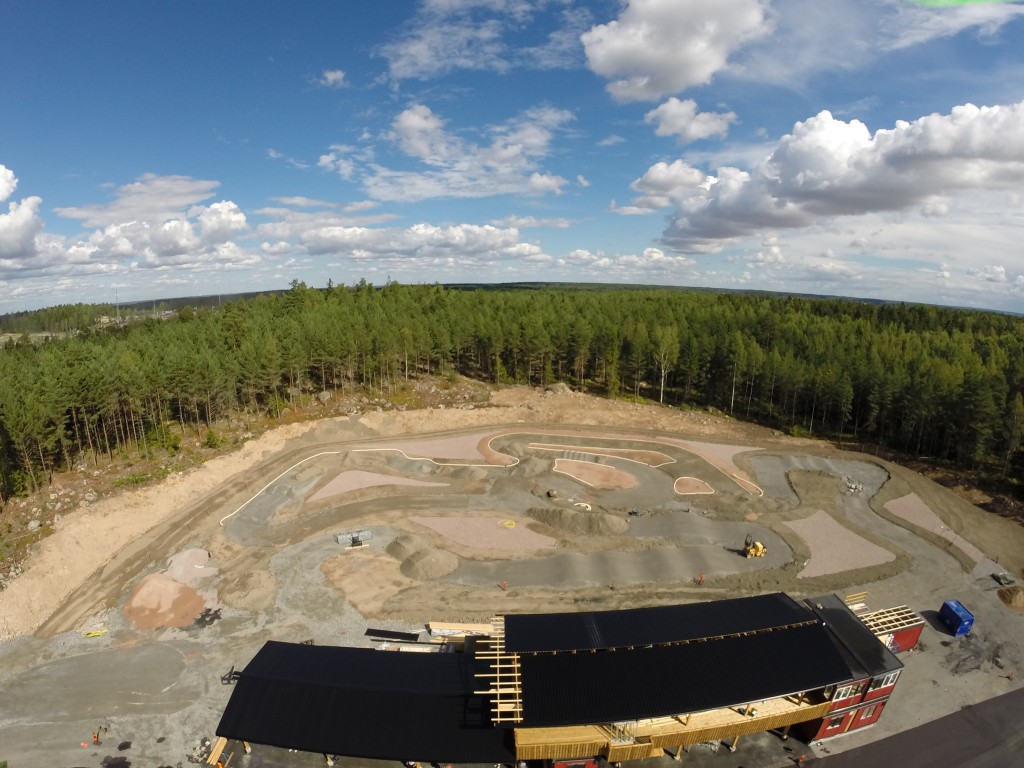 ---
2014-08-24
The construction workers are now working on the design of the off road track.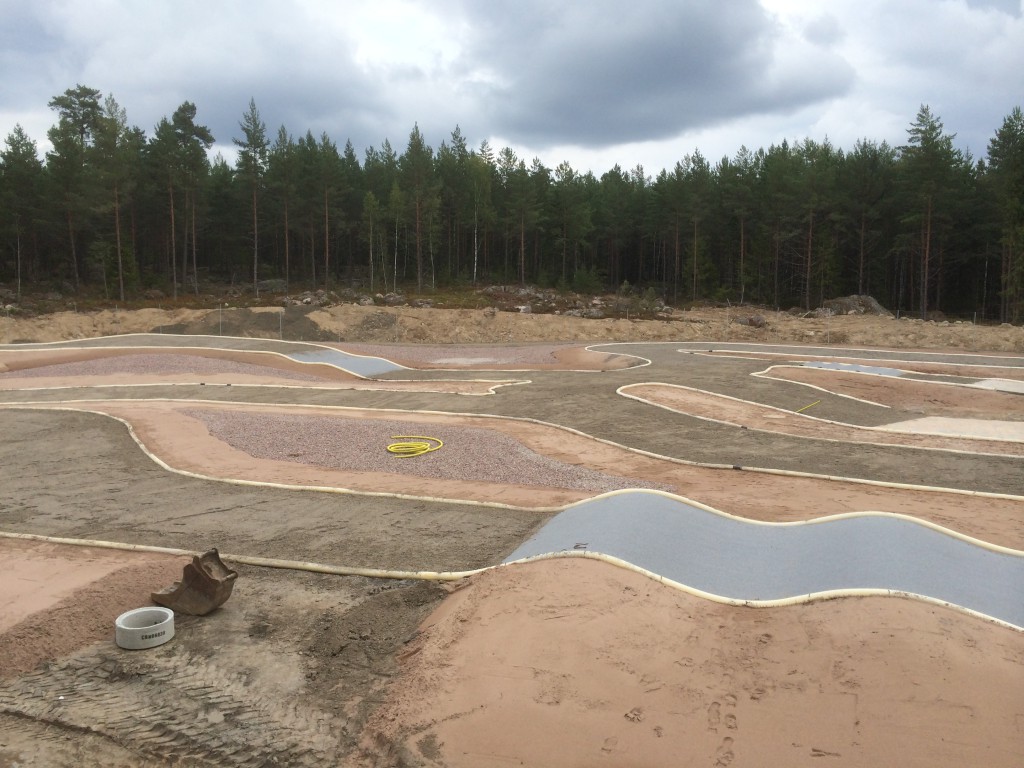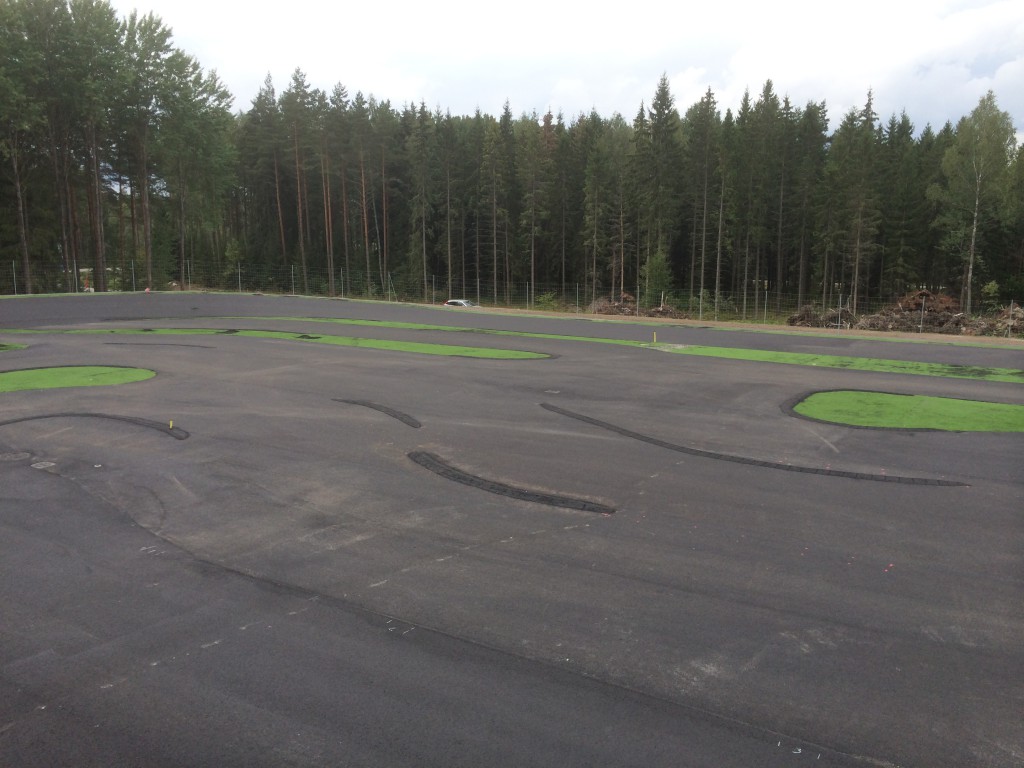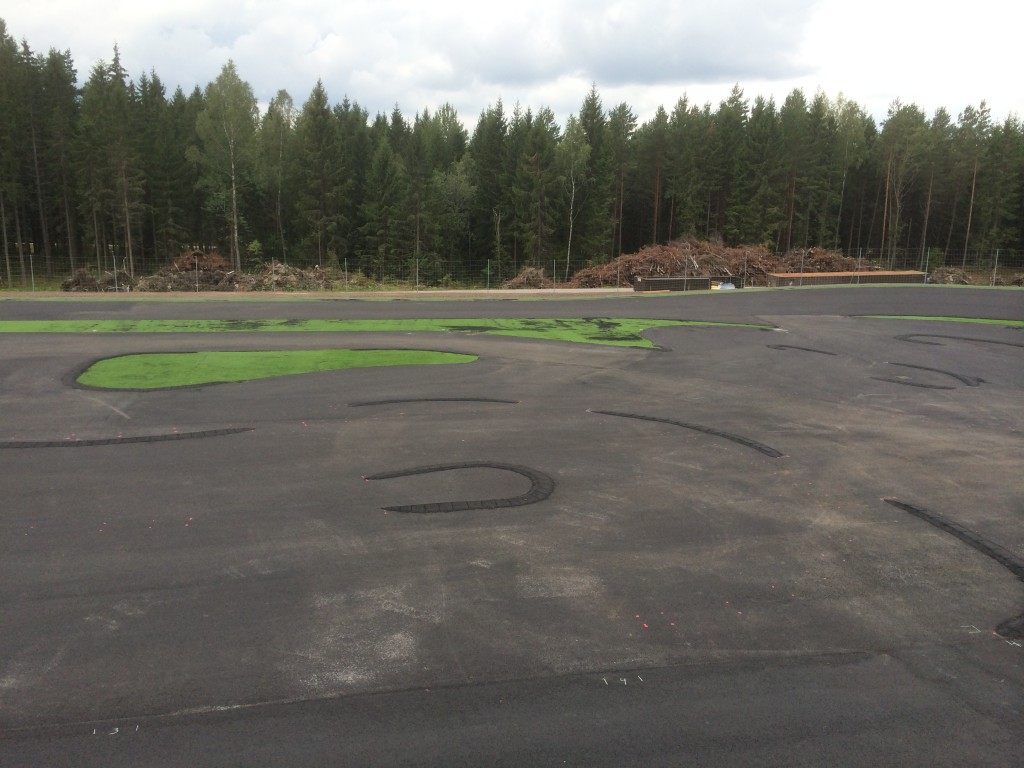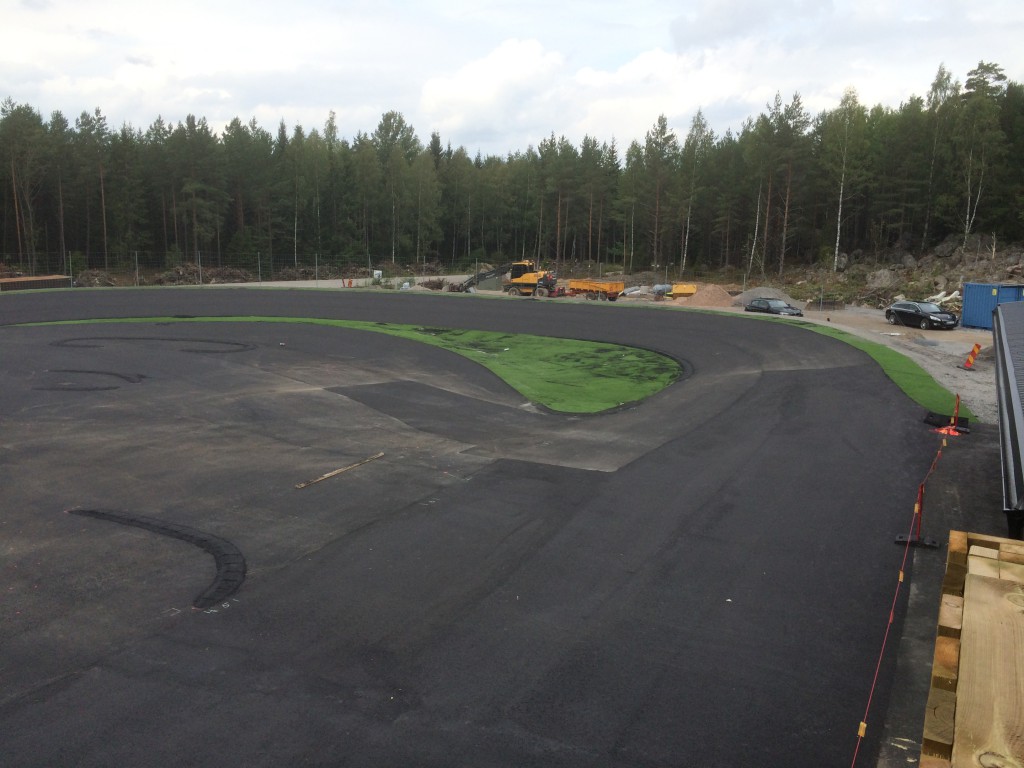 One of the two loops on the off road track is buried.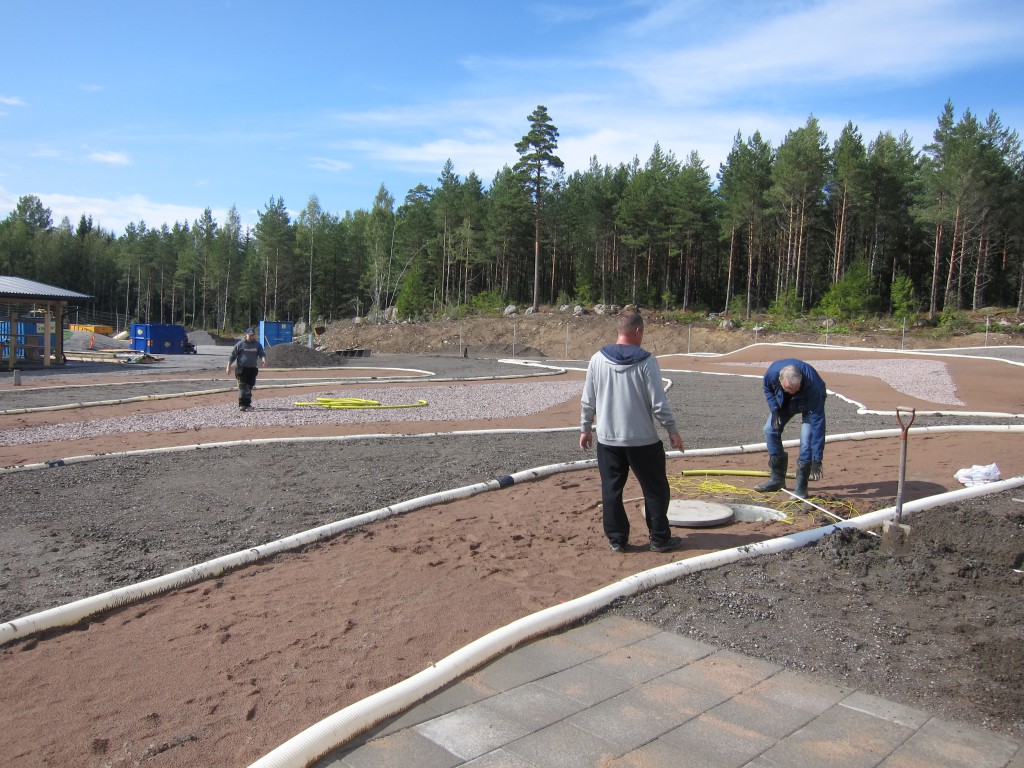 ---