2014-07-02
The south-end banked curve is almost ready for paving…..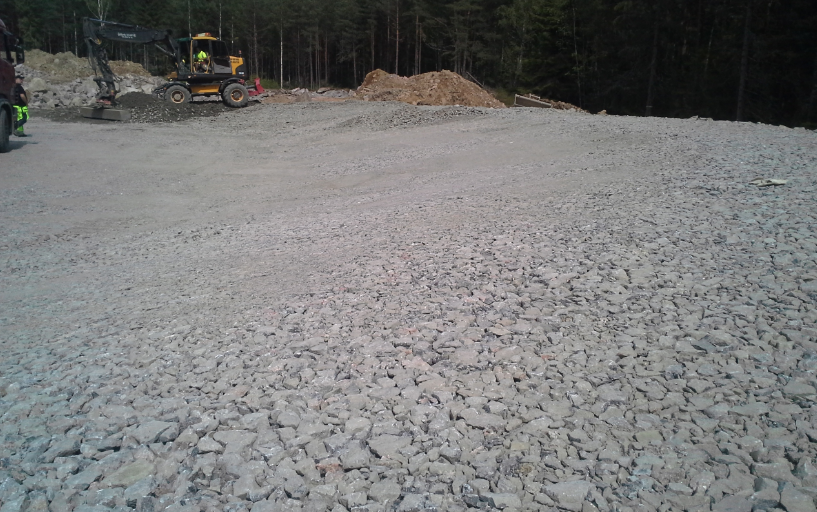 View to the north at the long high-speed super-straight ……


Side view at the north-end banked curve, work in progress…..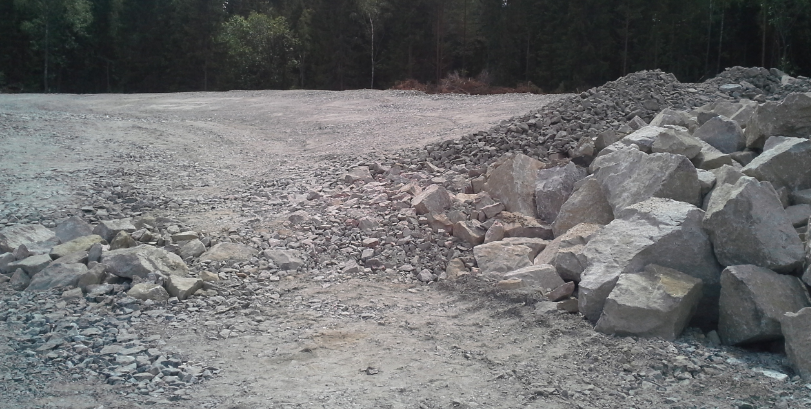 It is difficult to see the scale of the track, but compare it at the big rig at south and you get the picture…..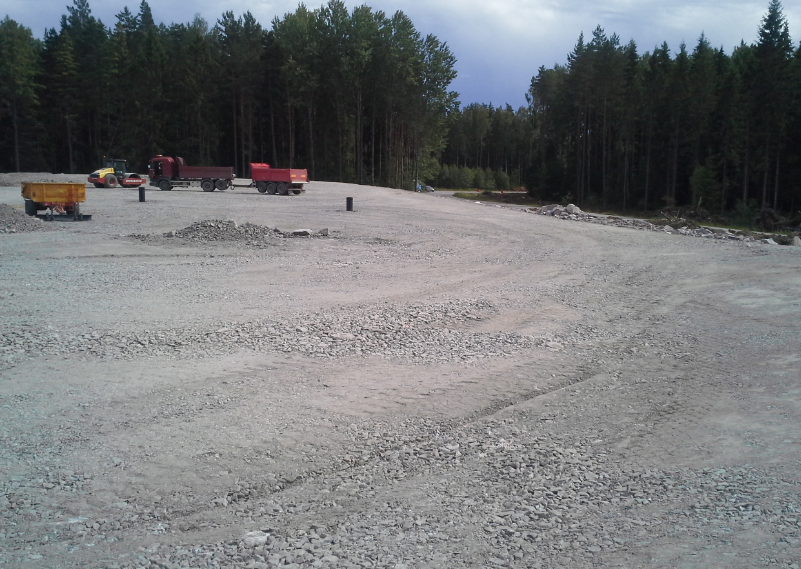 ---
2014-07-13
Project Group inspecting work on a Sunday afternoon standing on the north end of the asphalt track.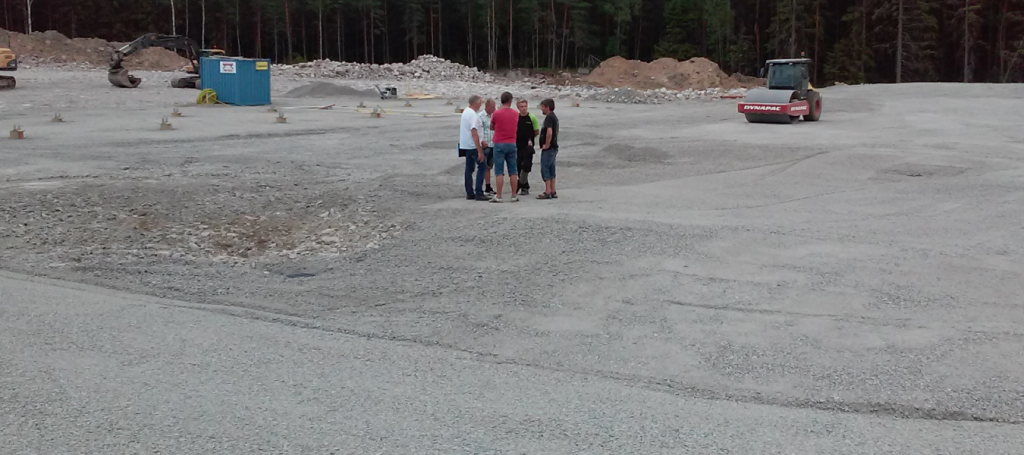 Foundations for the building complex ready for the next step of placing prebuild house-modules.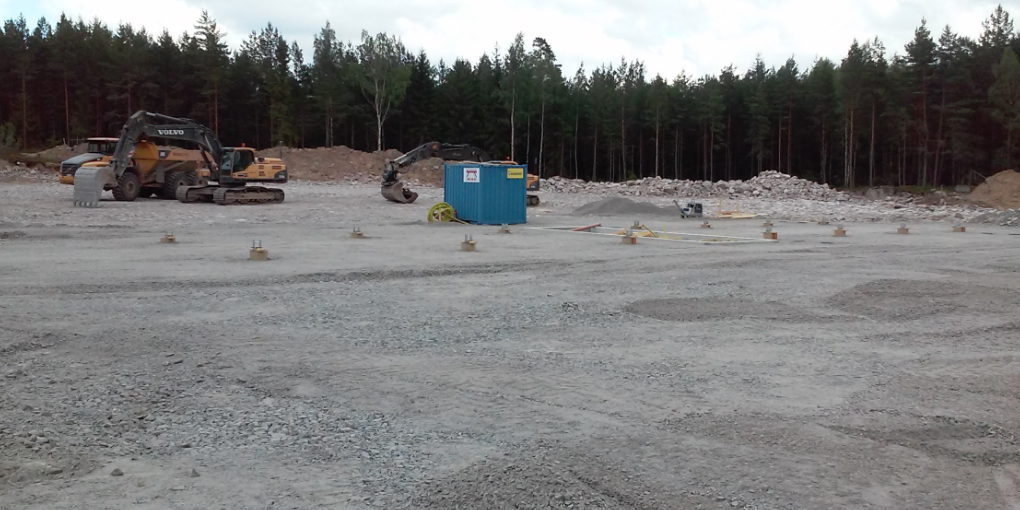 The surface is quite smooth and nearly finished and ready for paving with asphalt.
a href="http://www.mkeskil.se/wordpress/wp-content/uploads/2014/05/rr4.png" target="_blank">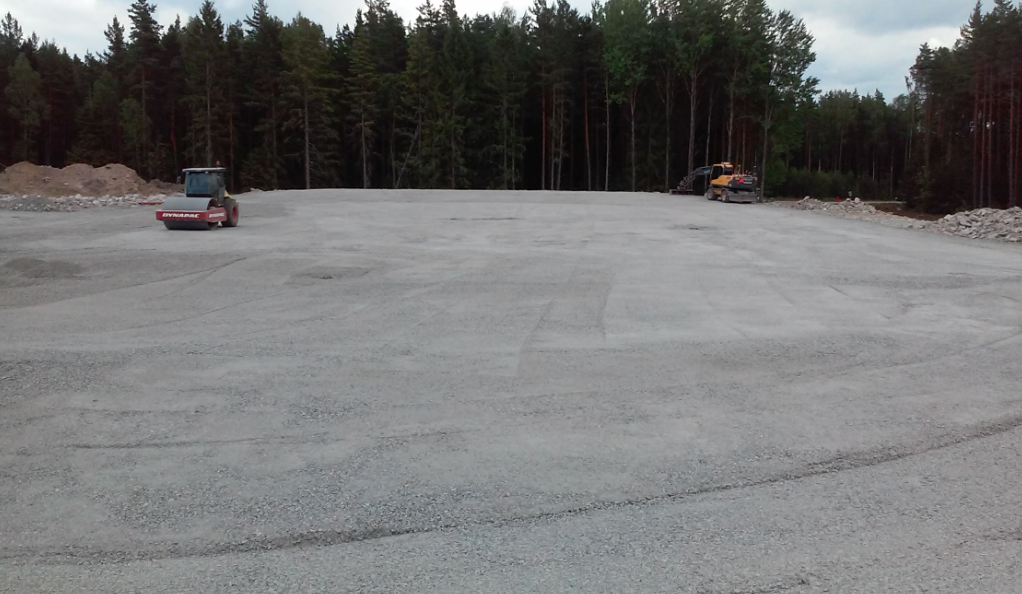 Close up picture of the north end high speed banked curve.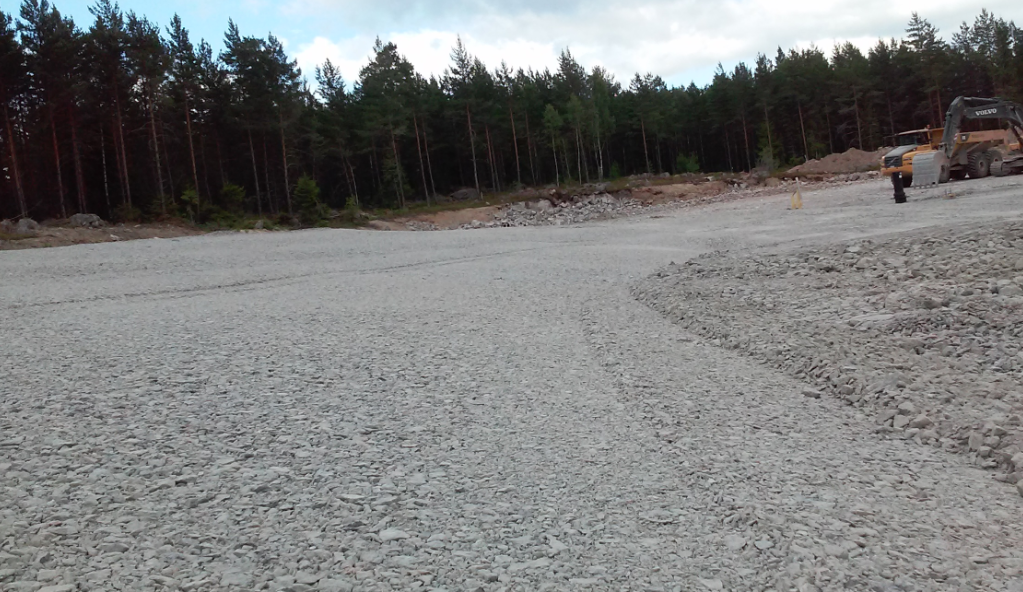 ---
2014-07-14
New paved mechanics area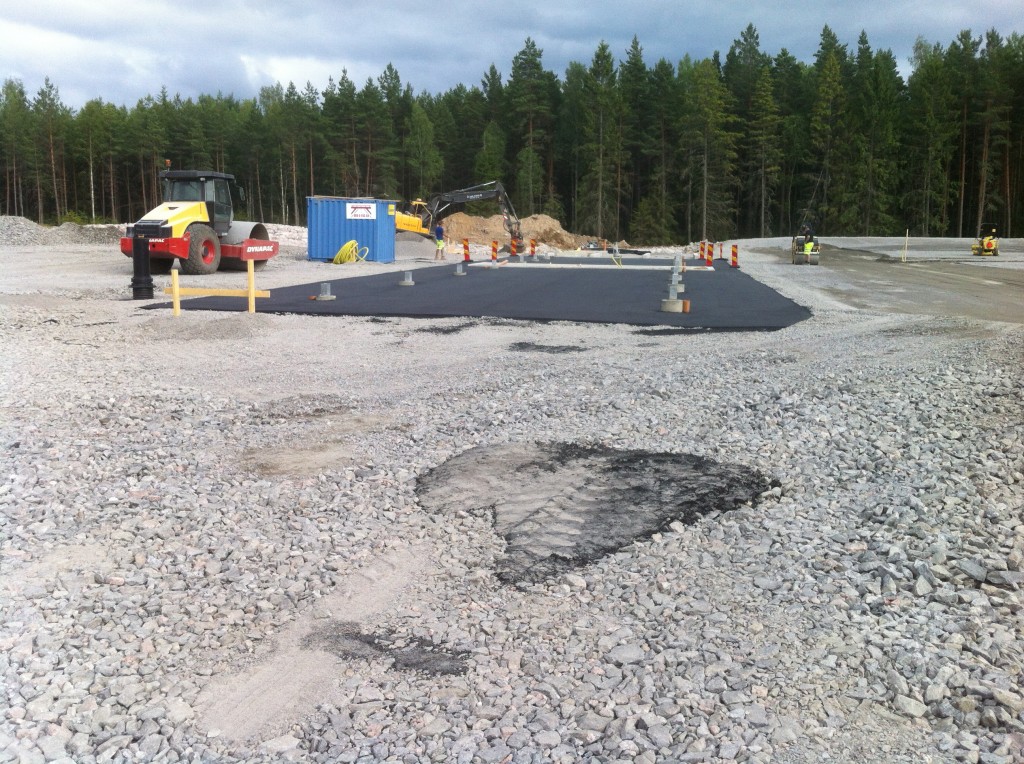 The banked high speed south bend in the background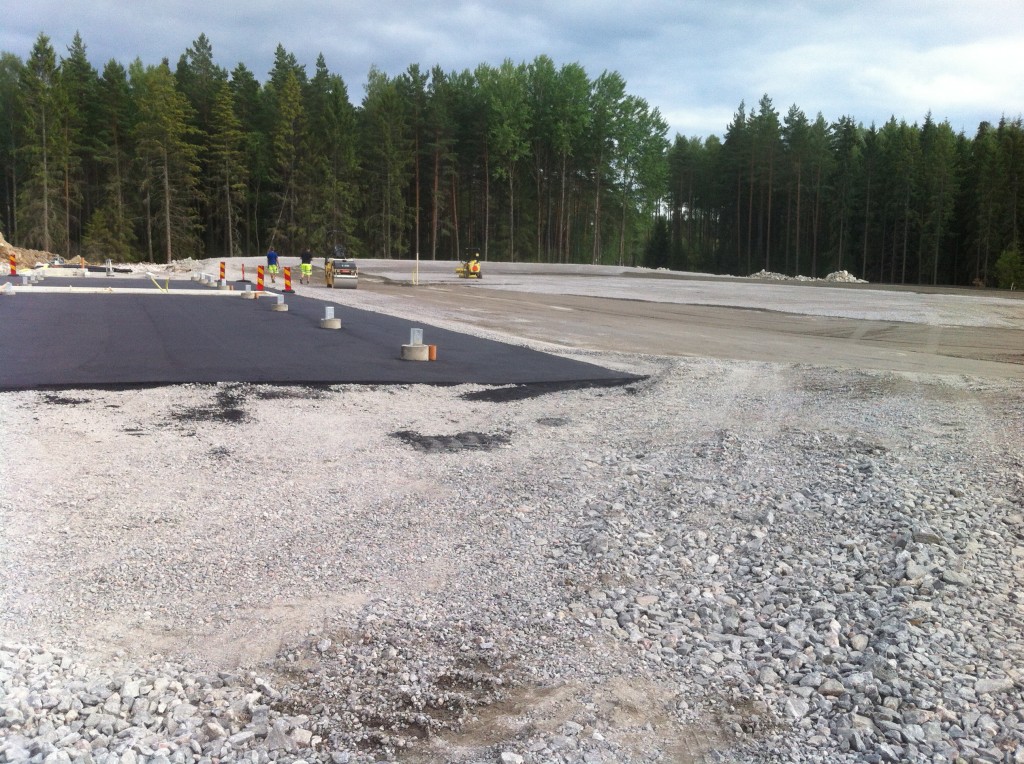 Inner and outer banked north high speed bends are being shaped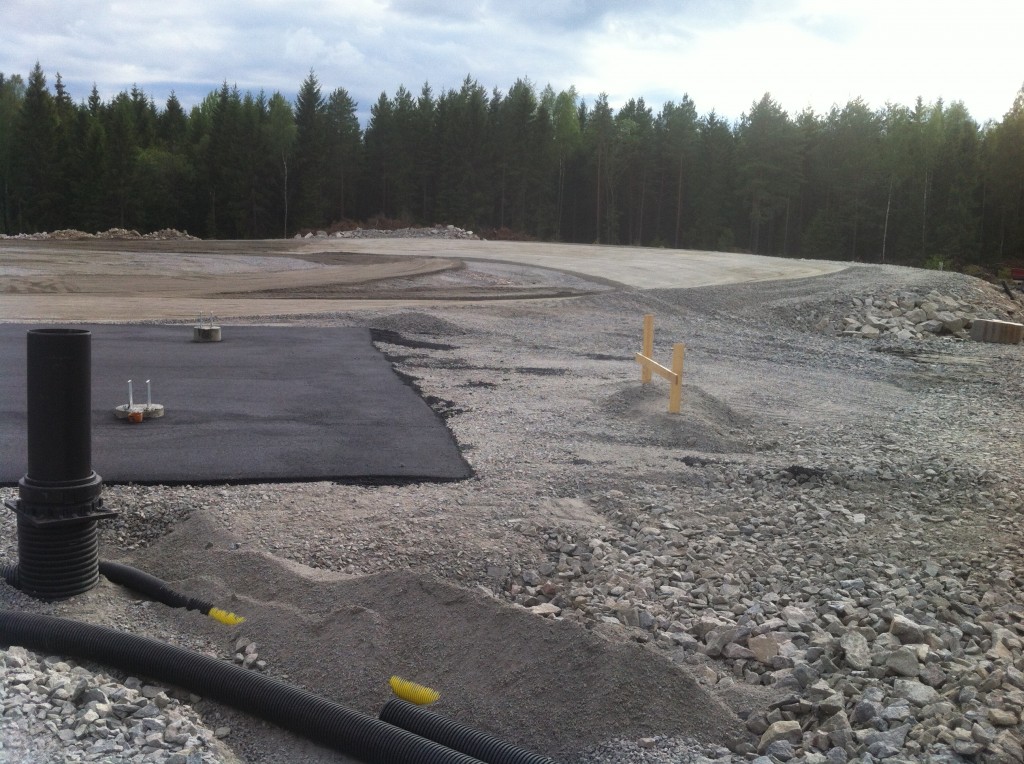 Still a lot of sand and growl where the off road track should be shaped and ready in due time before the MSC cup race August 30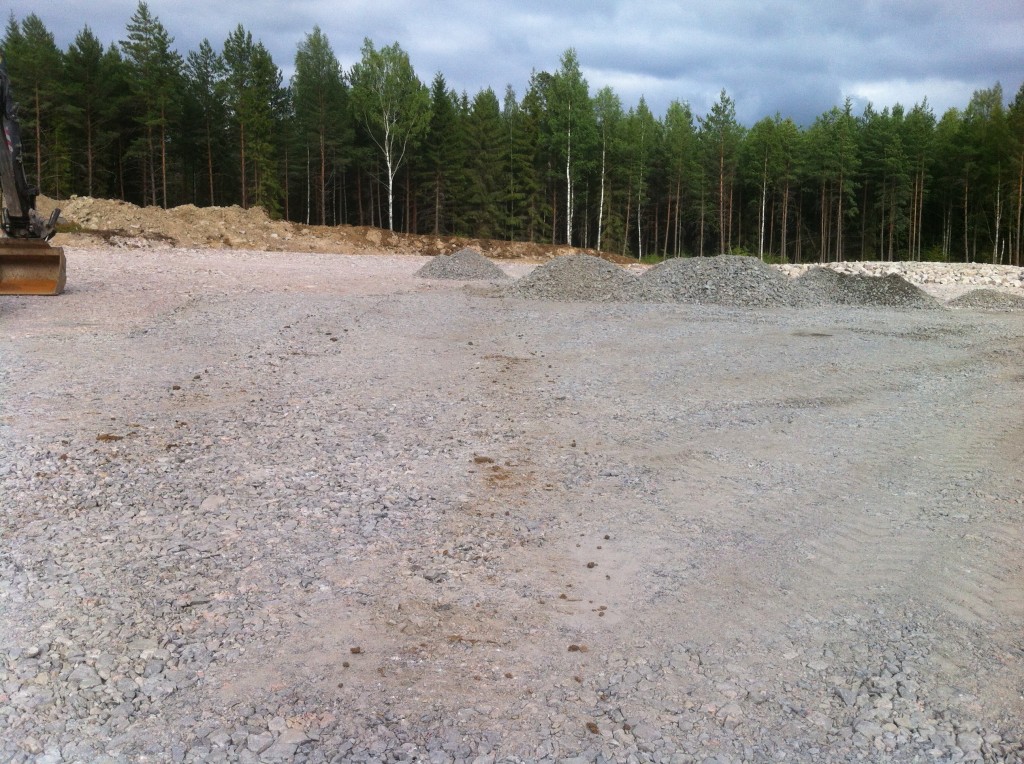 View of the mechanics area and the long start position straight.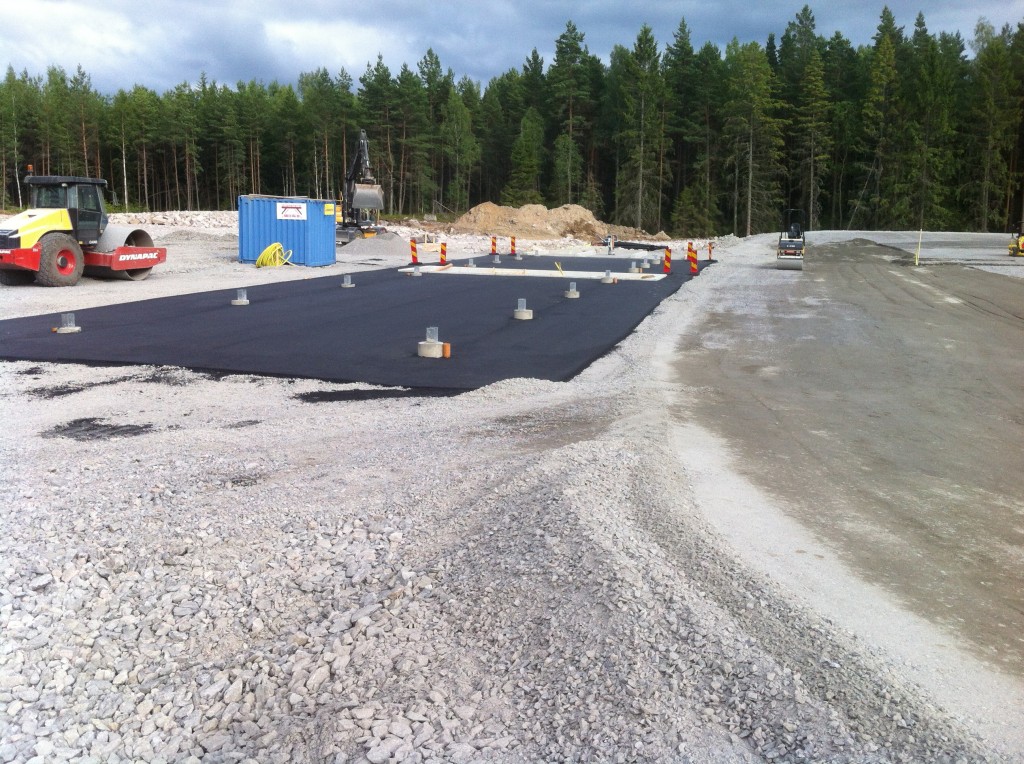 ---
2014-07-16
View of the asphalt track from the parking lot.


View from the road.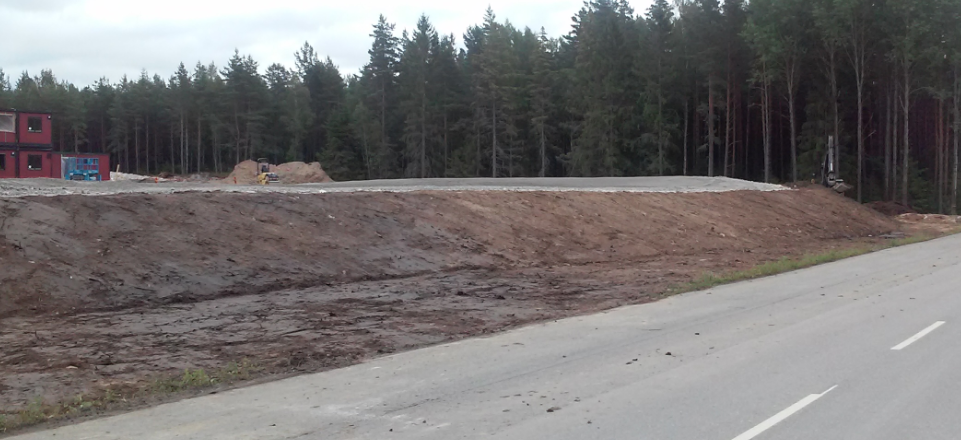 The buildings on place, ready for rostrum and roof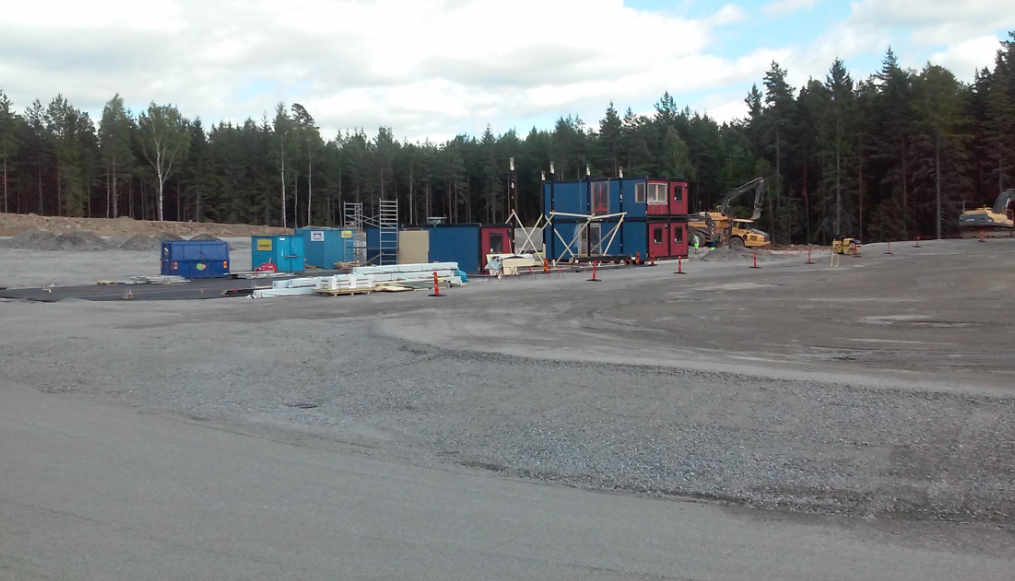 ---
2014-07-17
Shaping of the off road track continuous.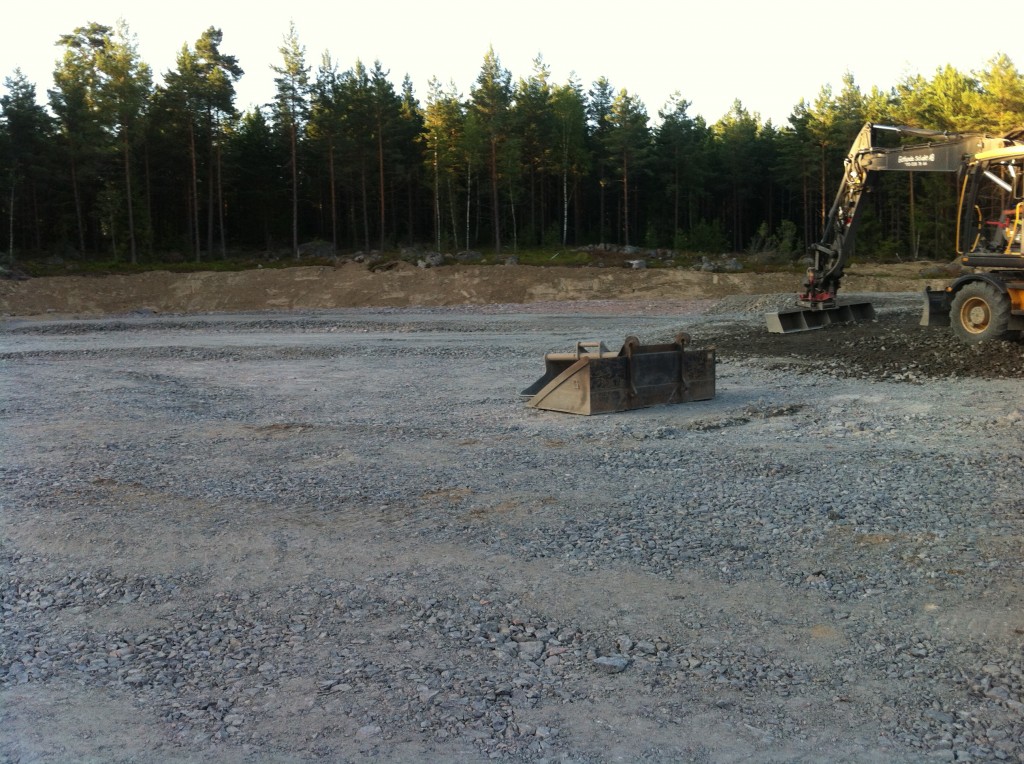 The toilet and shower building on place.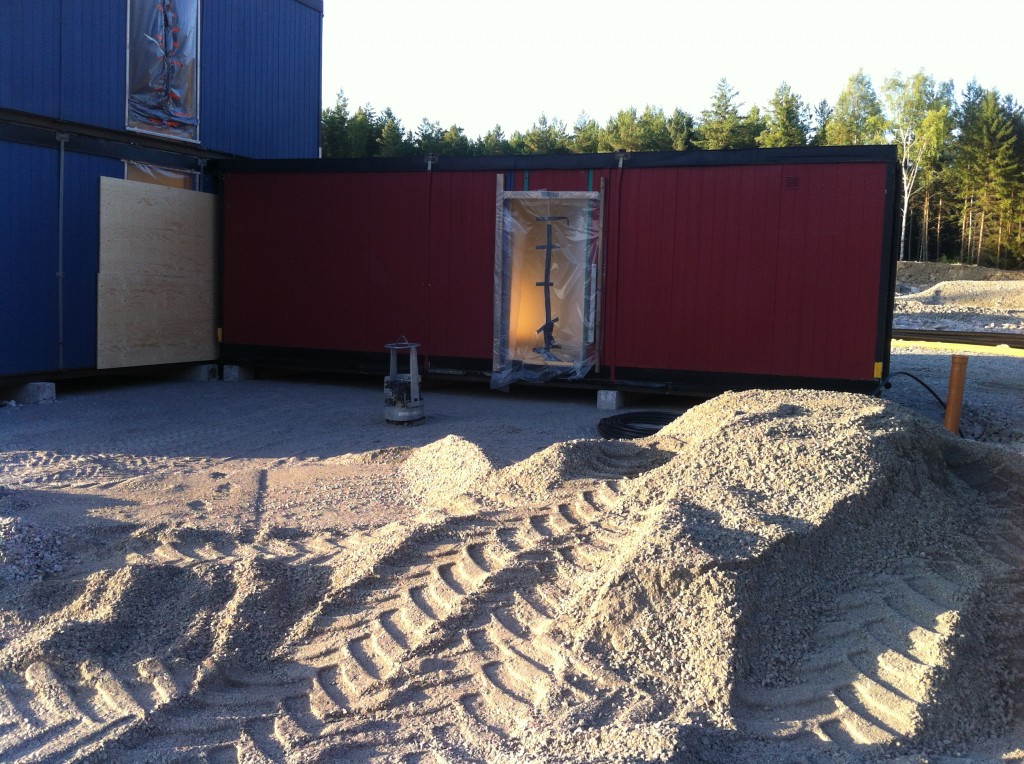 The race control, kitchen och meeting room building on place and seen from the position of the coming driver rostrum view.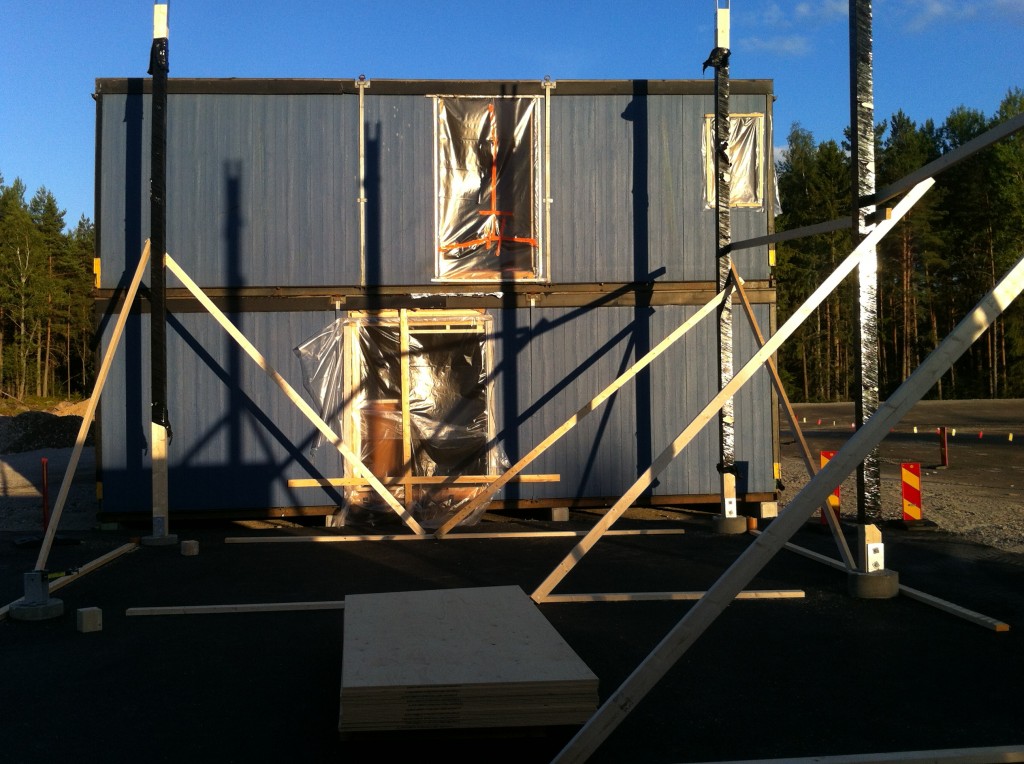 The bank along the road is more or less ready. Nice.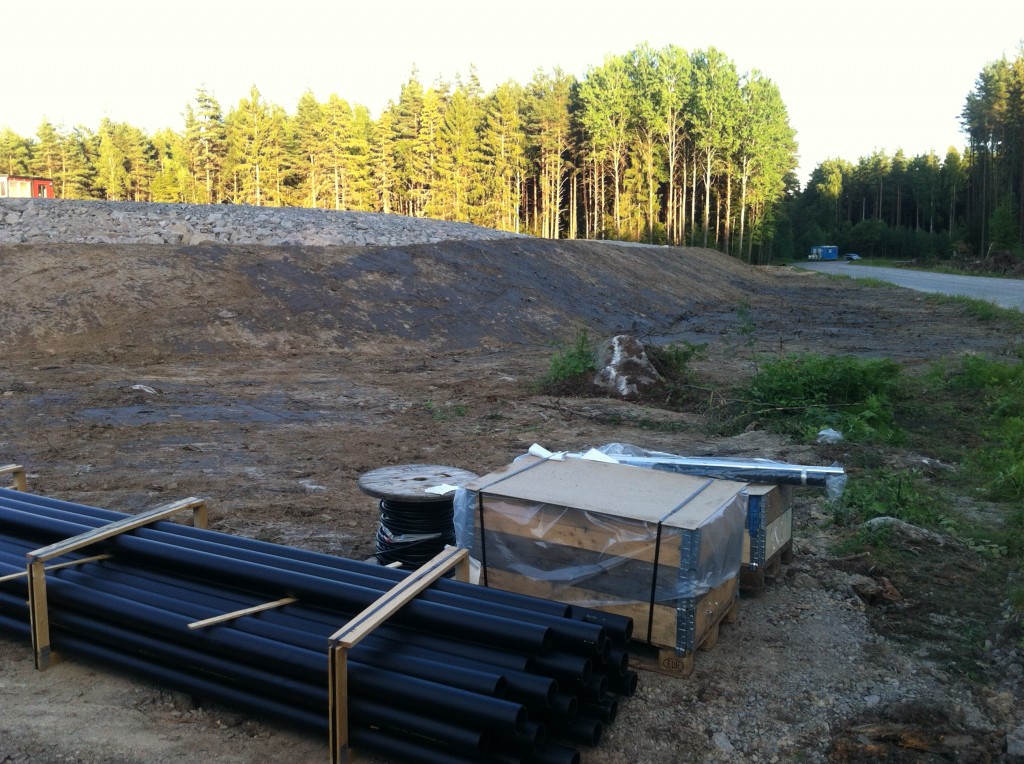 ---
2014-07-18
And a picture of the asphalt track.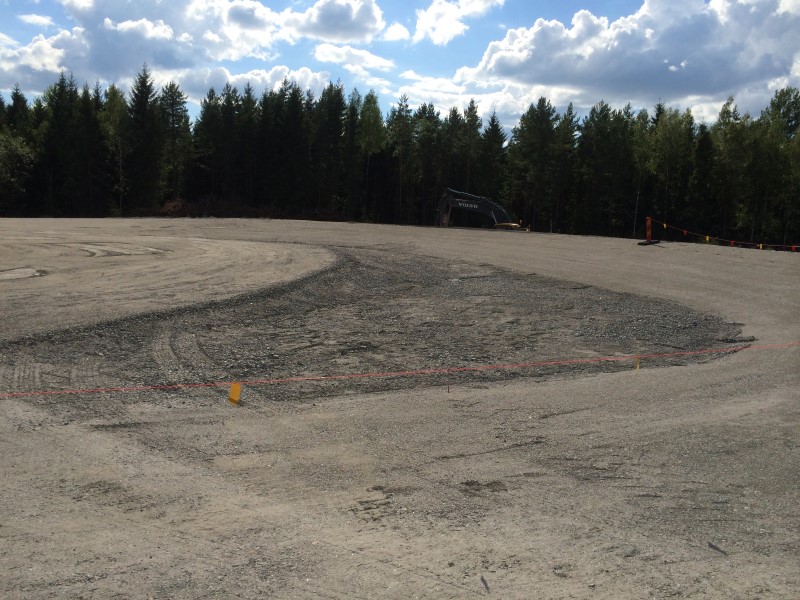 ---
2014-07-19
The development of the new MK Eskil Miniracing facility continuous.



---
2014-07-23
Two Panorama pictures taken from higher ground.


---
2014-07-24
The mechanics area with room for approx. 100 persons.


The complete building is developing rather fast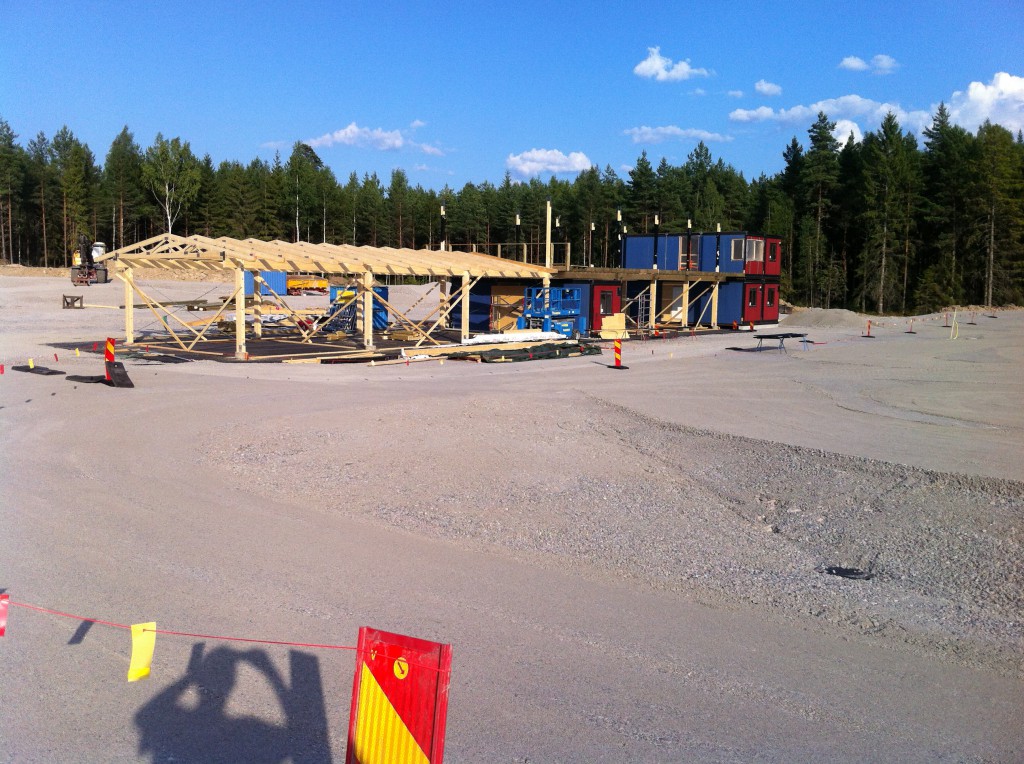 ---