Follow saturday finals live at RC Racing TV

Reports, news and Pictures are continiously pubished at Neobuggy.net

All results and start lists are presented live at MyRCM
Time table for saturday.

* Team manager meeting – General instructions is now available for download.
* The participant list and the heat arrangement for the free practice is now available at MyRCM.
* If you plan to stay at the campsite at the track you need to make a reservation to tavlingssamordnare@mkeskil.se. It cost 100 SEK/night and the payment must be done in advance via paypal to the e-mail address mentioned above.
* !OBS! The bridge at Kvicksund will be closed due to maintenance between week 28-31. If you are arriving from the north you will have to go through Köping/Arboga or Enköping/Strängnäs. !OBS!
Desired flow in the pit area.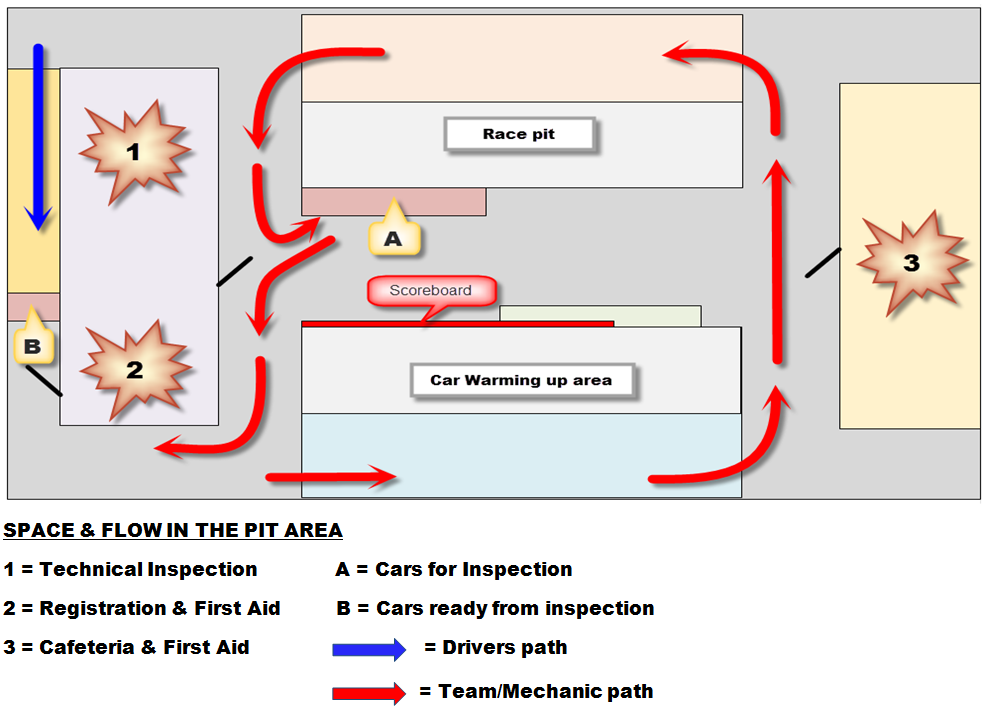 Lunch menu for the event and menu for the banquet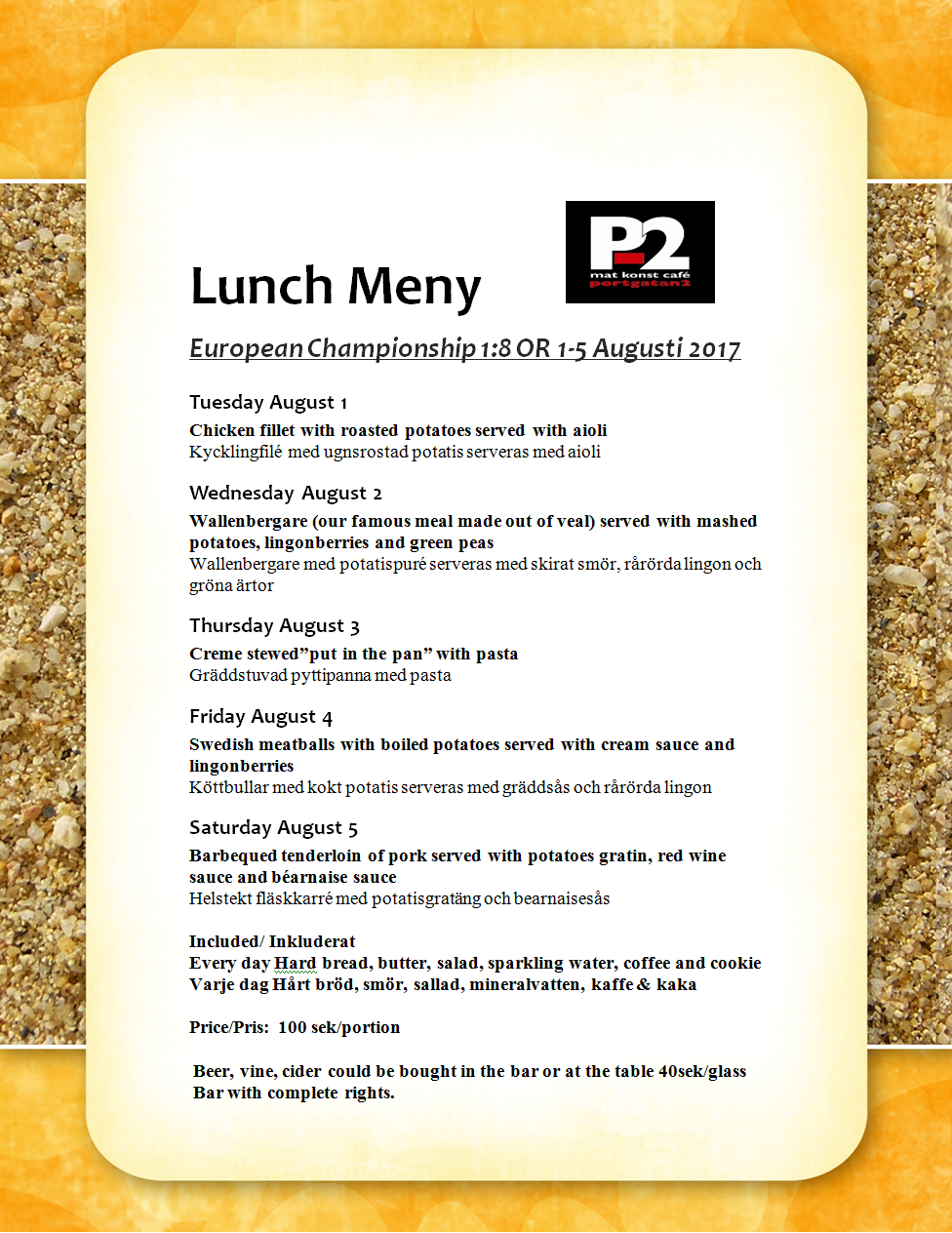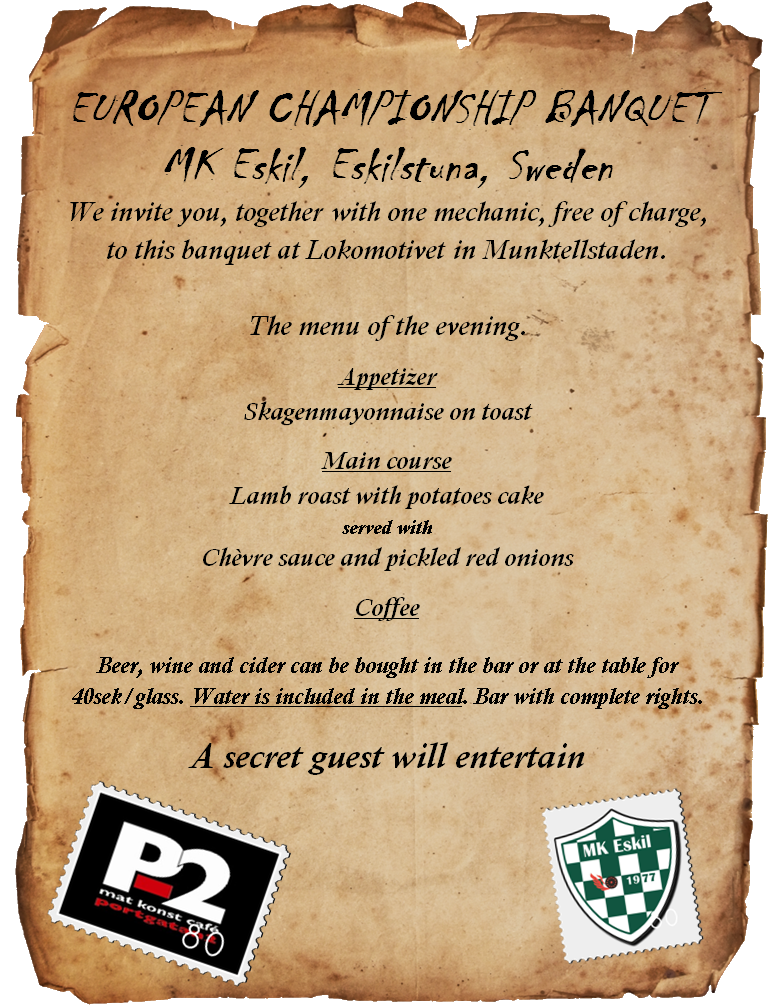 Preliminary time schedule for the EC A.
Time-Schedule-EC-A

Sponsorship offer. OBS! All containers are sold out.
Sponsorship

Team manager meeting – General instructions
Preliminary time schedule
Sponsorship offer
Facilities
The offroad track
Timekeeping
Eskilstuna motorsport arena
Airports
Hotels
Camping and cabins
Hostels & BnB
Rental cars
Tourist information
Contact
Stefan Svensson's video from the final day in the Swedish Championship 2016. Final starts at 6:42:12